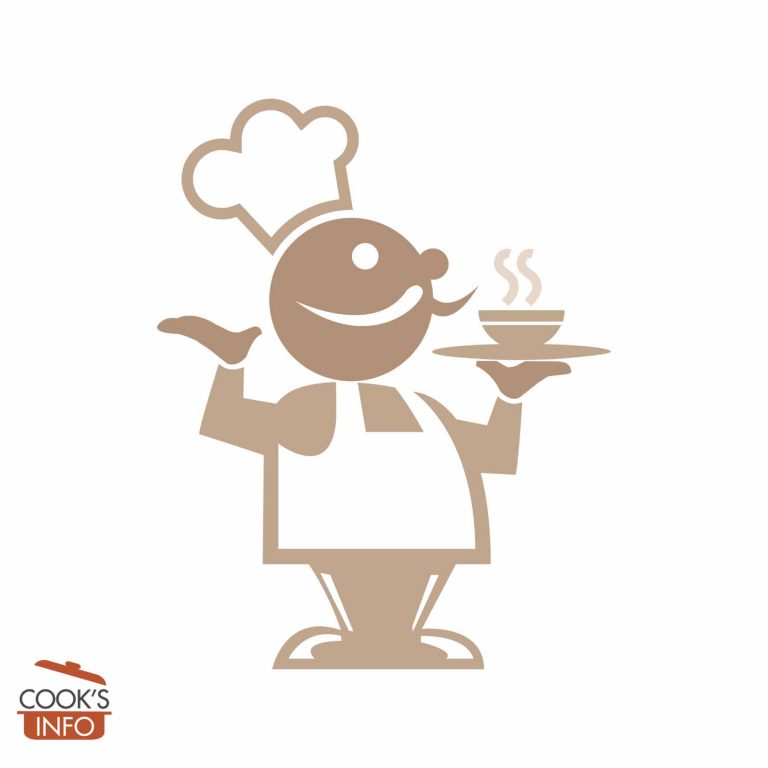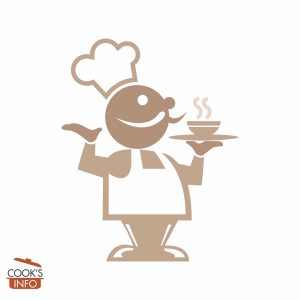 Designated Driver Punch Recipe
Give the designated drivers something interesting to drink for a change.
Instructions
Juice the lime; discard the rest of the lime. Mix all ingredients except the fizzy water and chill in the fridge.
When you're ready to serve, either:
Notes
For the water, you can use club soda, plain carbonated water or fizzy mineral water.