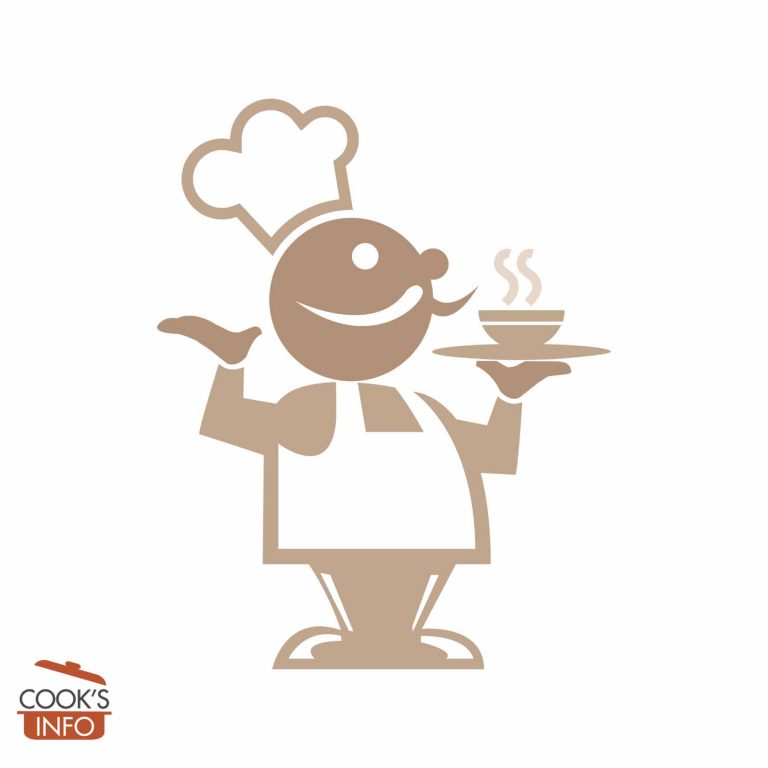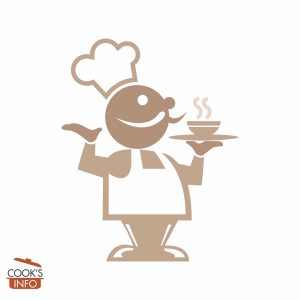 Dill & Cheese Pasties
Very easy, can be made a day in advance.
Cooking Temperature
220 C / 425 F / Gas Mark 7
Instructions
Put the ricotta in a piece of paper towel in a colander in the sink or over a plate and let drain a bit.

Mix the butter, cheese, and half the beaten egg, then stir in the dill.

Roll out the pastry; cut out 3 inch (7.5 cm) circles using a glass or cookie cutter. You want to end up with about 2 dozen.

Start heating oven to 220 C / 425 F / Gas Mark 7.

Put a teaspoon of the cheese filling in the centre of one of the pastry rounds. Brush the edges of the round lightly with water, then fold over in a half moon shape. If you want to be fancy, you can press the edges with a fork, otherwise just make sure you press the edges tight. Repeat for all remaining pastry circles, then put them in fridge covered with plastic wrap for at least an hour to chill.

When you are ready to cook them, heat the oven, take the pasties out of the fridge, place on cookie sheet, brush them with remaining beaten egg, then bake in oven till puffed and golden, about 15 minutes.

Good hot or cold.
Notes
Instead of ricotta, you can use curd cheese or a dry cottage cheese.
Instead of dried dill weed, you can use fresh: double the amount.