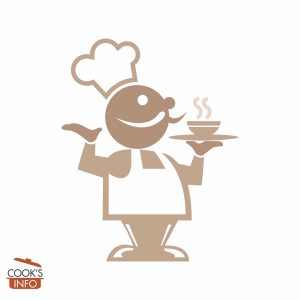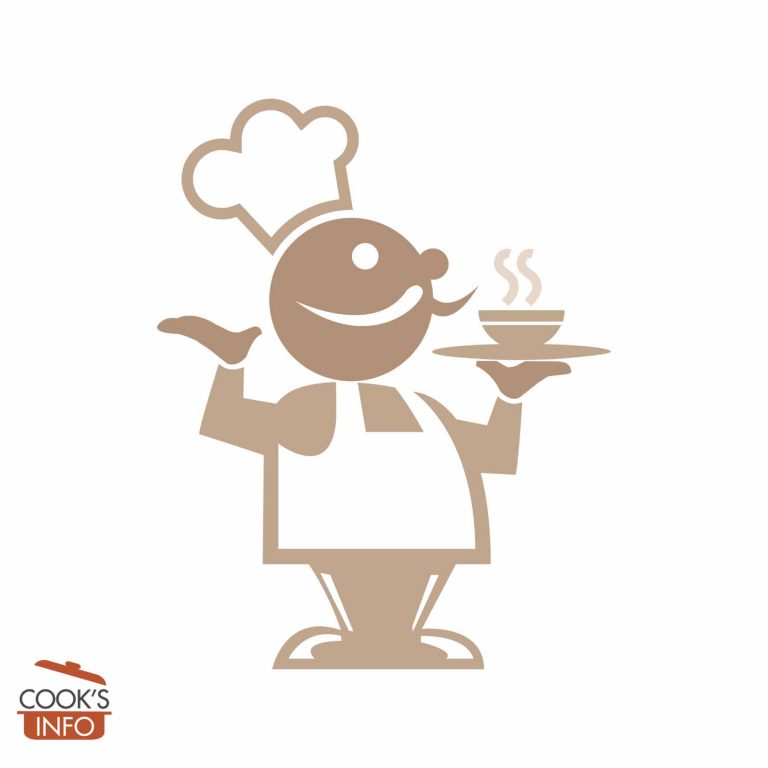 Finadene Sauce (for meat)
This is a dipping sauce to serve with barbequed meat at the table.
Instructions
Mix all ingredients together.
Notes
You can use only 2 peppers if you want it milder, or up to 6 if you want to crank up the "zip". If you want, you can use the small Asian birdseye chiles instead. Best made several hours or a day ahead, so flavours can marry. You can store in a covered container in the fridge for up to a week.