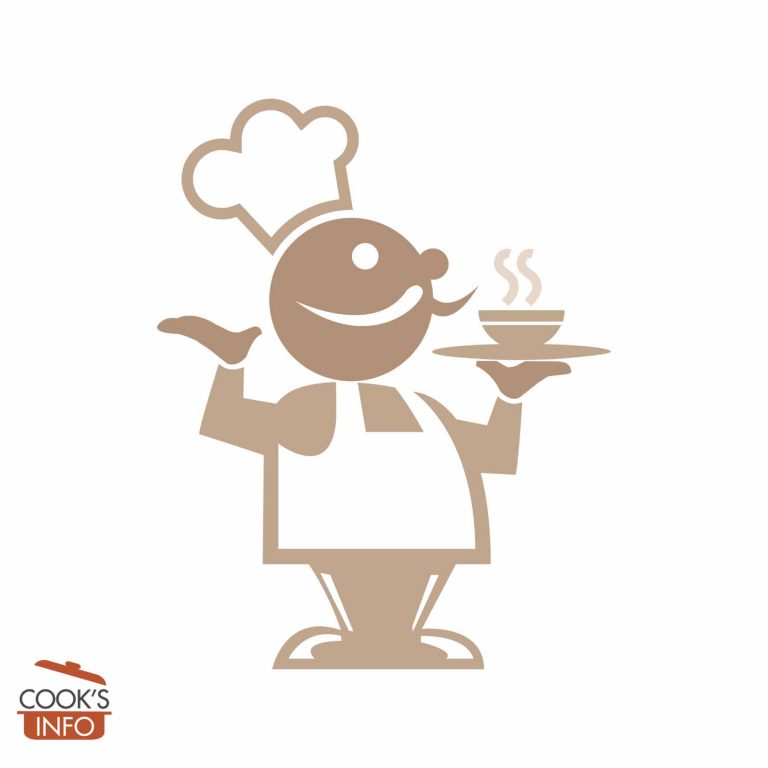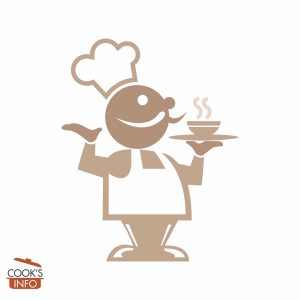 Finadene Sauce (for meat)
This is a dipping sauce to serve with barbequed meat at the table.
Instructions
Wash hands with soap and water; ensure worksurface is clean.

Wash then juice lemons, put juice in a mixing bowl or large measuring jug.

Wash, then peel and mince onion; add to mixing bowl.

Wash, then seed and mince pepper; add to mixing bowl.

Add soy sauce to mixing bowl.

Mix all ingredients together.

You can store in a covered container in the fridge for up to a week.
Notes
You can use only 2 peppers if you want it milder, or up to 6 if you want to crank up the "zip". If you want, you can use small birds eye chile peppers instead.
Best made several hours or a day ahead, so flavours can marry.
---
Directions in this recipe follow the Safe Recipe Style Guide .
See also: Barbeque sauce