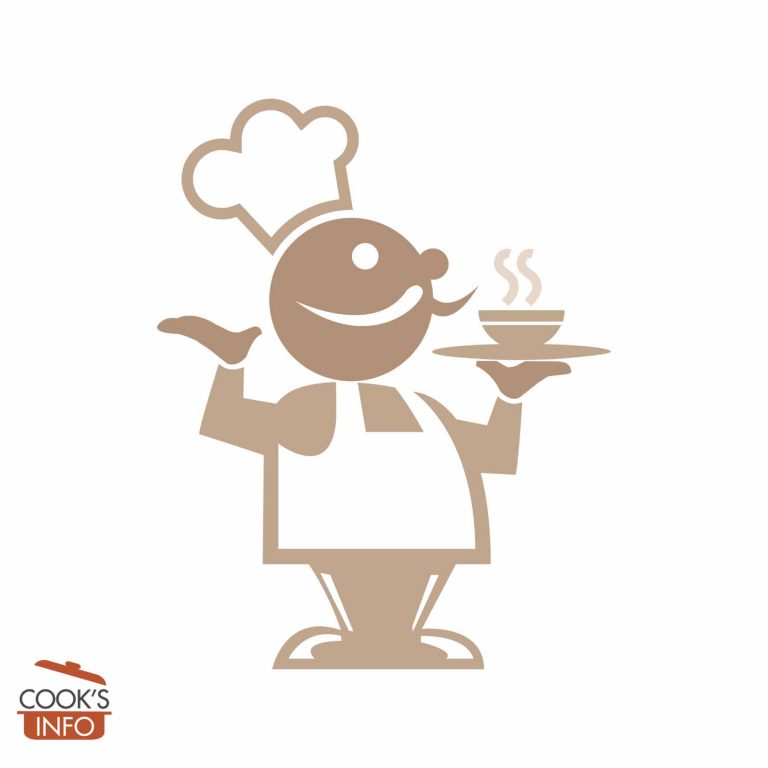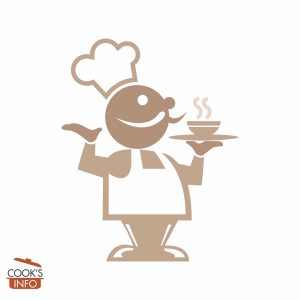 Quick Fish Stock
A very good stand-in for fish stock that would otherwise take hours to cobble together.
Ingredients
Instructions
Combine all ingredients in a saucepan. Bring to a boil, then reduce right down to a simmer for 15 minutes.
Notes
Easily doubled. "Il avait le courage de deux heures après minuit; c'est-à -dire le courage de l'improviste." pace Napoleon.