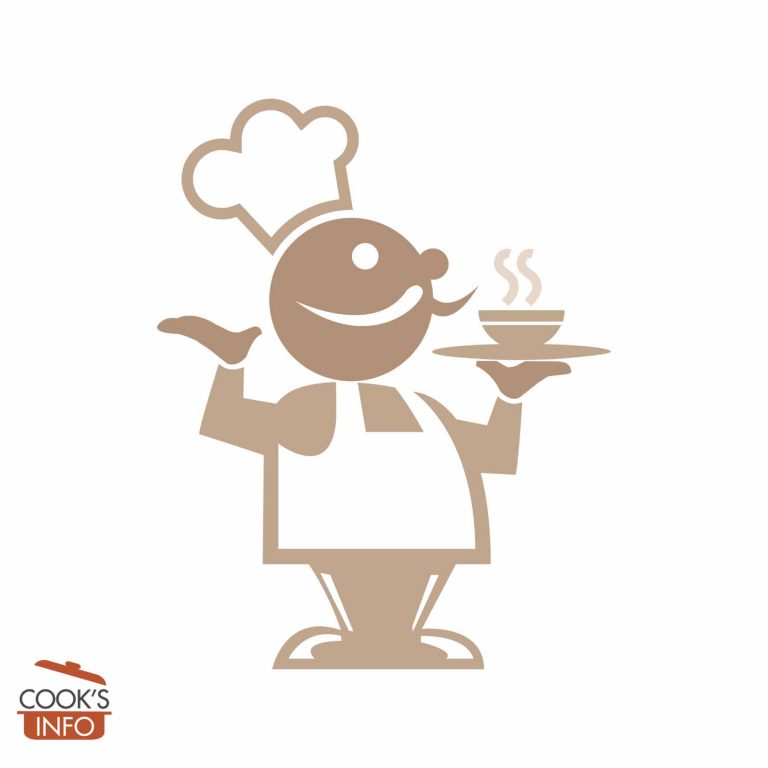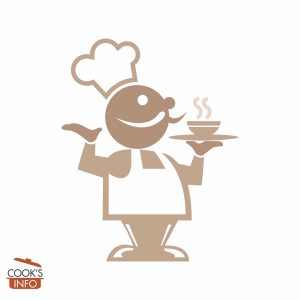 Fishstick Wraps Recipe
This are "fancy" yet kid-friendly lunch sandwiches that the kids can help you make for them.
Instructions
Wash and shred the lettuce, and set aside

Slice the pickles, set aside (if using.)

Chop the green onion, set aside.

Cook the fish sticks. Just before they are done, heat the pita bread -- either in a toaster oven, under the grill, or zap in a microwave.

Now assemble everything. Warn the kids that the pitas and the fish sticks will be hot.

Spread a tablespoon of mayonnaise on the surface of each pita. Sprinkle the chopped green onion and lettuce over each one, and arrange the pickle over. Put 3 fish fingers in the middle of each one, then roll them up, trying to get tight what will be the "bottom" (when held.)

Serve.
Notes
Use breaded fish sticks (aka fish fingers).
Instead of pitas, you can use flour tortillas.
The pickles are optional. It depends what your kids will eat.