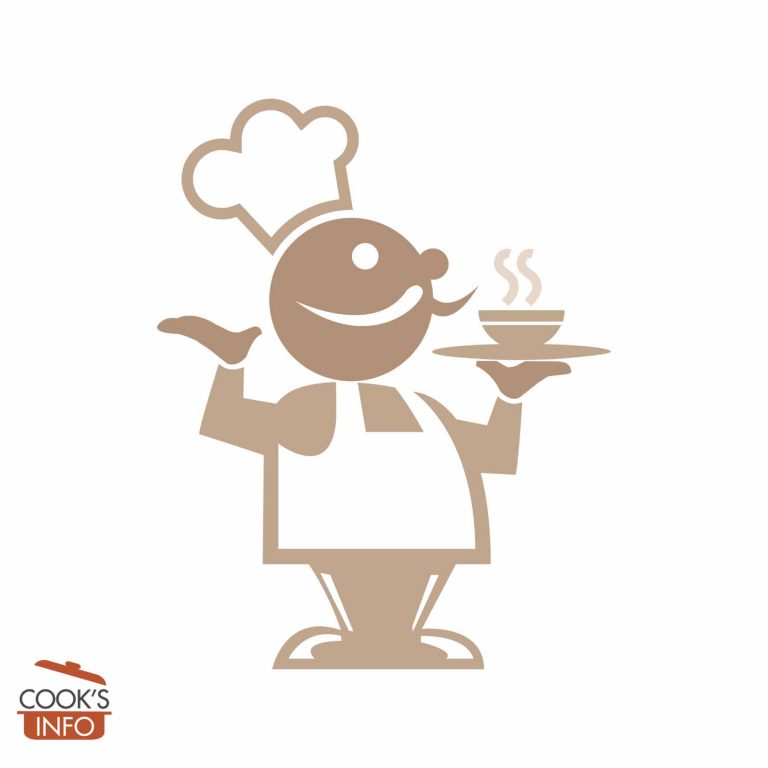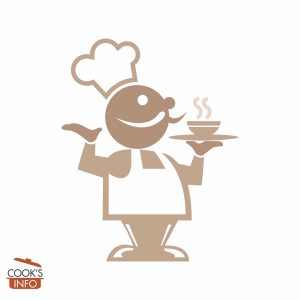 French Onion Tart Recipe
The onions turn really sweet because they are cooked for so long, first in the frying pan and then again in the oven. Very nice with a salad with tomatoes in it.
Cooking Temperature
220 C / 425 F/ Gas Mark 7
Ingredients
Instructions
Cut each onion in half, and slice it thinly.

Beat the egg.

Cut the anchovies in half lengthwise.

Heat the oil in a large saucepan or frying pan and cook the onions with the thyme over a medium heat for about 30 minutes. Don't let them brown; you just want them to soften and go transparent.

Start heating oven to 220 C / 425 F/ Gas Mark 7.

While the onions are cooking, lightly flour a surface and roll out the pastry on it to a 12 inch square (30 cm.) Cut a ½ inch (1 cm) strip from each side, then roll the pastry a little more to restore the 12 inch (30 cm) square, and set it on a baking tray.

Brush the edges of the pastry square with a little beaten egg, and set the strips on top around the edges to make a thin border. Brush the border with beaten egg.

Season the cooked onions with salt and pepper. If you used fresh thyme, remove the sprigs and discard. Spread the onions evenly over the pastry (keeping within your border) and arrange the anchovy fillets on top. Traditionally they are put on criss-cross like a lattice window; or you can just put them on randomly.

Cook at top of oven for 20 minutes. Remove briefly from oven; reduce the oven temperature to 375 F / 190 C / Gas Mark 5. Arrange the olives on it in whatever fashion seems pleasing to you. Give the edges of the pastry another brush with the beaten egg. Put back into the oven on a middle rack and cook for a further 15 - 20 minutes until pastry is golden and crisp.
Notes
You can use two tins of anchovies if you really like them.
If you are using fresh thyme, use a few sprigs. Otherwise, use about a teaspoon of dried.