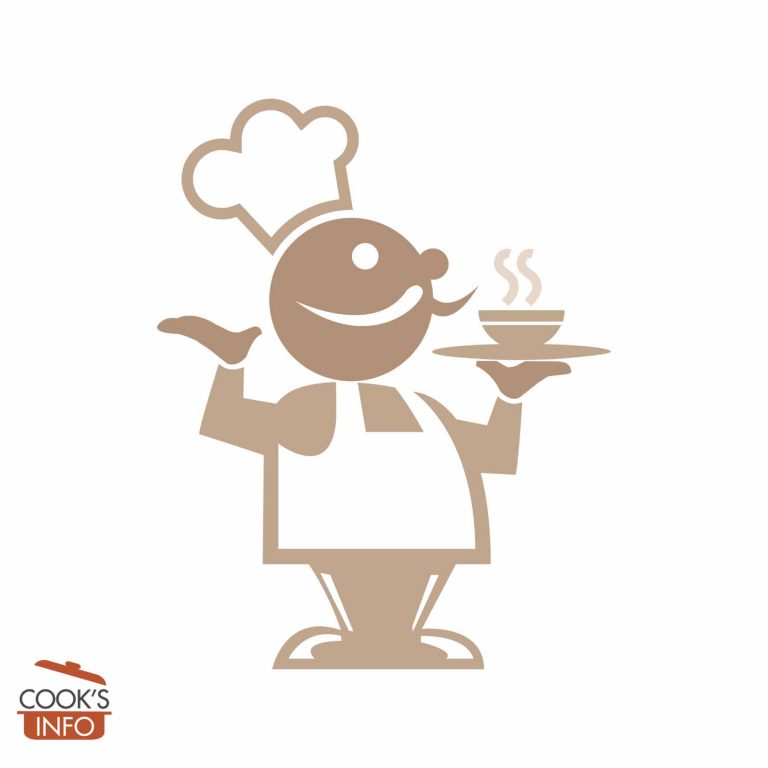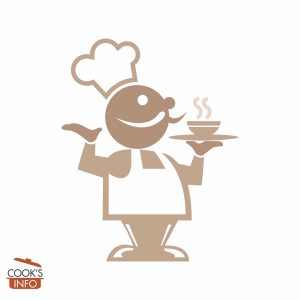 Gnocchi with Roasted Peppers
A very flavourful and colourful gnocchi dish.
Cooking Temperature
220 C / 425 F / Gas Mark 7
Instructions
Start heating your oven to 220 C / 425 F / Gas Mark 7.

Seed and core the red peppers, cut them into chunks, and toss into a roasting pan. Cut the tomatoes into chunks, add them as well. Peel the garlic cloves, toss them in with the peppers and tomatoes, add the oil, toss everything lightly, and put into heated oven for half an hour.

About 10 minutes after this goes into the oven, start a generous pot of water boiling for the gnocchi. When the water is boiled, add the gnocchi and cook until they rise to the surface. Drain, return to pan and cover to keep warm.

About now the half hour should be up. Remove the roast veg from the oven, and mash them all coarsely to make a coarse sauce. Add this sauce to the gnocchi, along with two-thirds of the rocket, and fold it all together without breaking the gnocchi up.

Serve in bowls, topping each bowl with the remaining rocket and the crumbled cheese.
Notes
Instead of feta, you may use granted or shaved parmesan.
Instead of the fresh tomatoes, you may use 1 large can (drained) of tomatoes.
Instead of the rocket, you may use watercress or another green such as spinach.