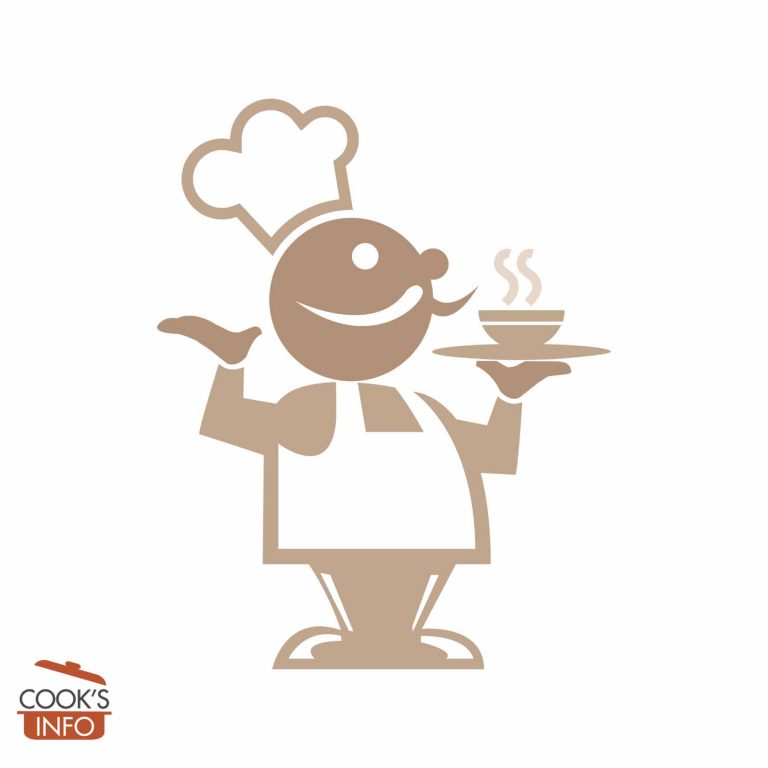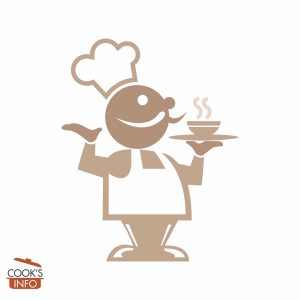 Green Butter Recipe
Serve this green butter with dried slices of cold toast and pieces of smoked fish for a light lunch or for an evening meal starter. This butter is also good with something roasted or grilled, such as salmon or lamb.
Instructions
Put the butter out to soften in advance of starting.

The first step is to briefly blanch the parsley. To do this, put a small pot of unsalted water on to boil. Have a colander ready in the sink. When the water is boiling, remove it from the stove, toss the parsley in, then immediately drain the parsley in the colander. Let cool for a minute or two.

Get the anchovy fillets out of the tin, and set them on a piece of paper towel to drain.

Press the parsley dry in between paper towel.

Put all ingredients in a food processor, and whiz until combined. For a nice presentation, pack into small ramekins. You can make this in advance and store covered in the refrigerator. Just take it out of the fridge about an hour before serving.
Notes
Apologies, but you really need fresh parsley for this: dried won't cut it. 1 oz / 30 g anchovy fillets = 6 to 7 drained fillets from a tin.
Instead of sorrel, you can use rocket (arugula) or watercress — if you do, blanch them with the parsley.