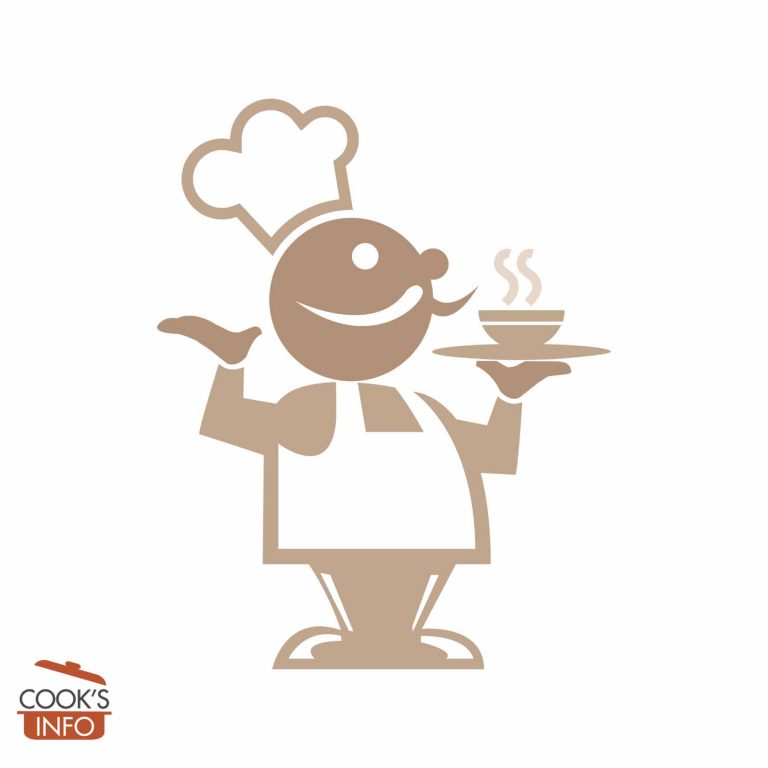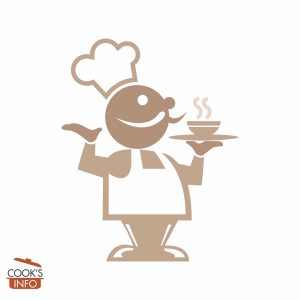 Jammy French Toast Sandwiches Recipe
If desired, serve with side dollops of whipped cream or extra-thick double cream.
Instructions
In a shallow dish, mix together the eggs, sugar and vanilla extract.

Start some butter melting and heating in a frying pan on medium-low heat.

Spread a tablespoon of jam on top of 4 of the slices of bread, then top them with the remaining 4 slices to make 4 sandwiches.

Dip each sandwich into the egg mixture on both sides, making sure each sandwich is well-coated.

Fry each sandwich on each side until golden brown, about 2 minutes per side. Serve hot cut into halves or into strips.