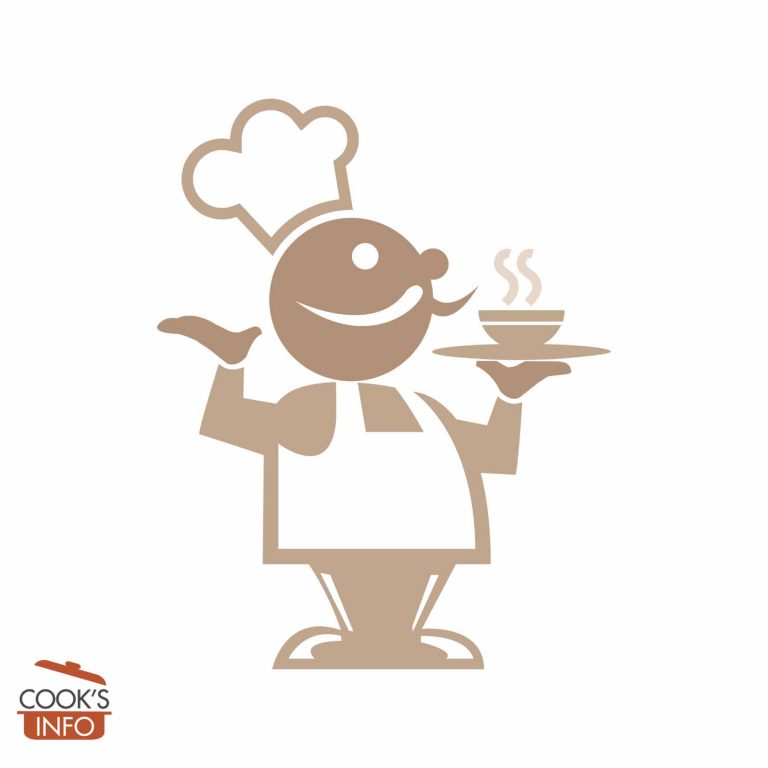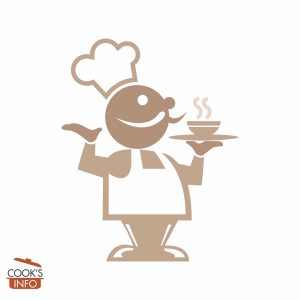 Limerick Ham Recipe
The juniper-berries make a change from the standard-issue cloves. And what's not to like about a gin-soaked main course?
Cooking Temperature
200 C / 400 F / Gas Mark 6
Instructions
If the juniper berries are dried (as they are likely to be), soak them in advance to rehydrate them.

Start oven heating to 200 C / 400 F / Gas Mark 6.

Score the ham deeply by making ½ inch (1 cm) slashes in it.

Press the juniper berries into the cuts.

Mix all remaining ingredients, and brush over the ham. Cover with foil, and bake, basting occasionally with the sauce.

Bake until skin is crispy and the ham reaches an internal temperature of 71 C (160 F), about 45 minutes.