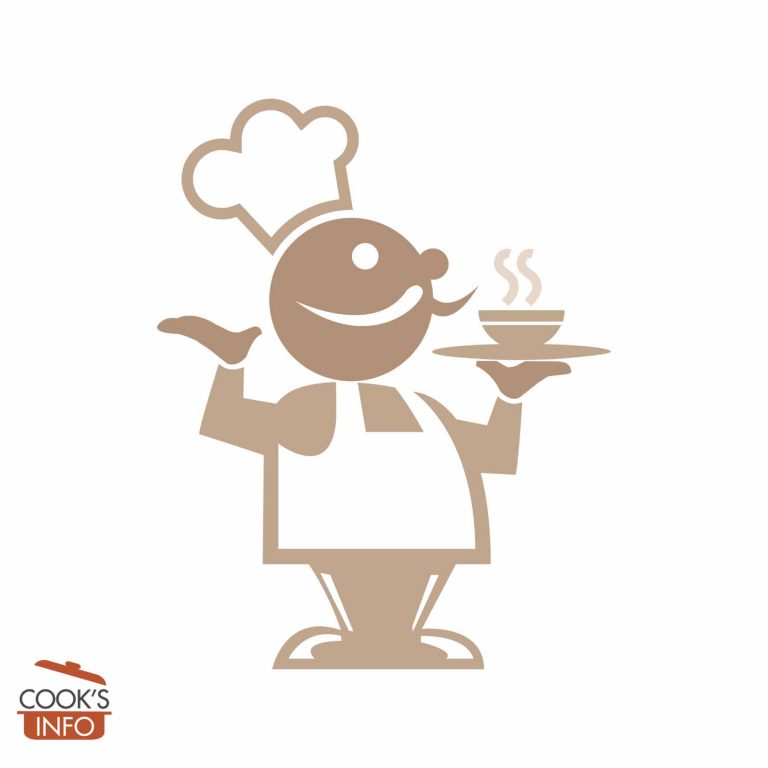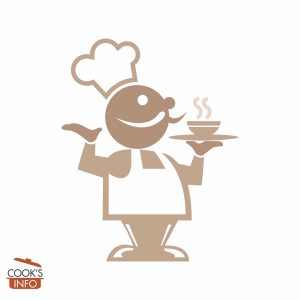 Niboshi Dashi Recipe
Often used as a base for miso soup. Niboshi are dried sardines.
Ingredients
Instructions
Remove the heads of the sardines, and slit them open and clean the innards out and discard the head and the innards.

Soak in the water in a pan for half an hour. Bring to boil over a low heat. After the water starts to boil, let it boil for 2 to 3 minutes, then remove from heat and strain out and discard the sardines.