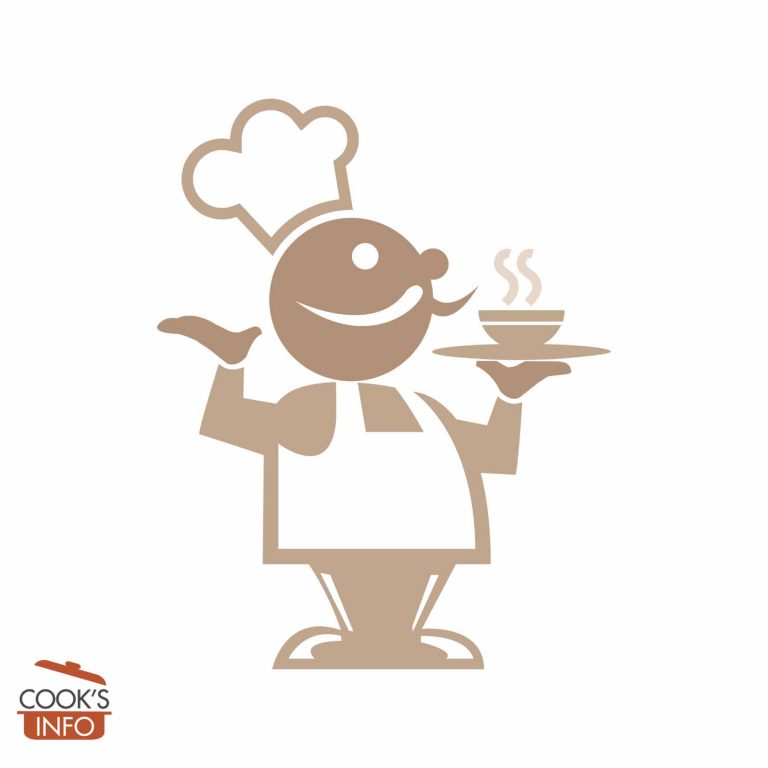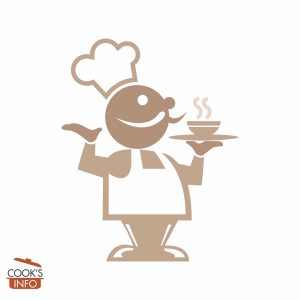 Nummy Nachos Recipe
Hummus on nachos? Who'da thought? But it is actually a fantastic, morish combination.
Instructions
Make layers of the various things in whatever way you want, ending up with some cheese on top, then place under grill or broiler until cheese is melted and starting to bubble but not brown.
Notes
Instead of tomatoes you could use jarred salsa, if you have any on hand.
If you are cooking Mexican and have some fresh cilantro (aka coriander) on hand, some of that chopped is also nice.