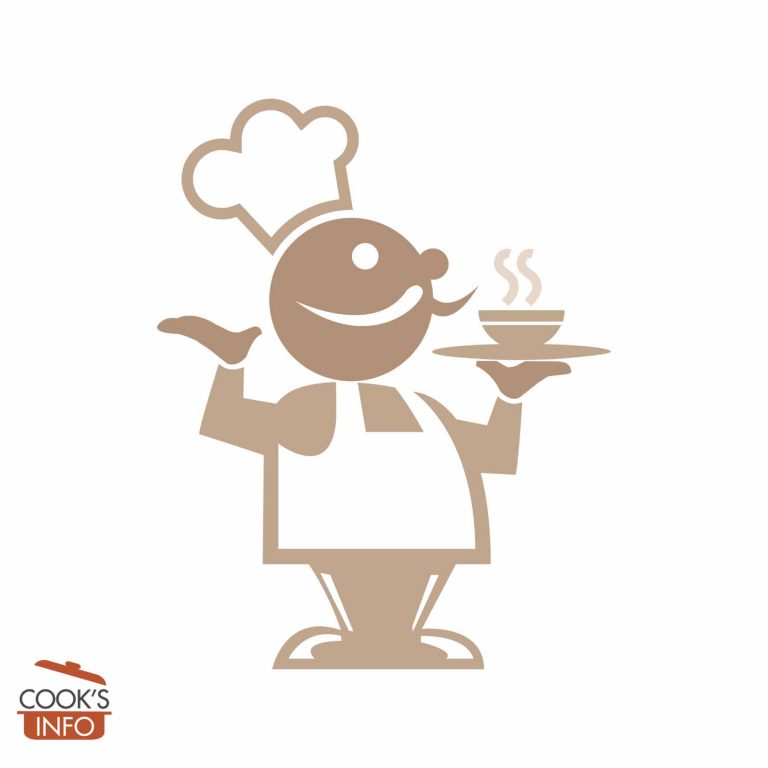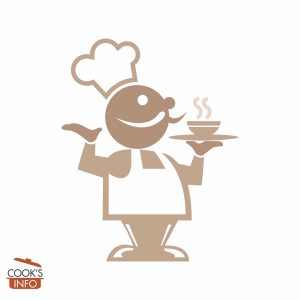 Pork and Apple Pot Roast
A great winter pot roast recipe that makes its own "gravy."
Cooking Temperature
190 C / 375 F / Gas Mark 5
Instructions
Trim the leeks, wash them, slice thinly, then wash the slices again. Set aside to drain.

Peel and chop the garlic; set aside.

Put the roasting pan on top the stove, and heat over medium-heat with a few glugs of oil in it. Put the pork roast in, brown on all 4 sides, then remove it and set aside.

Start heating your oven to 190 C / 375 F / Gas Mark 5.

Add the leeks and the garlic to the roasting pan, and cook until the leeks are soft -- about 10 minutes. Stir occasionally.

Meanwhile, peel, core and slice the apples. When the leeks have had their time, stir in the apples, sage, wine, and stock. Place the pork roast on top of this mixture, cover the roasting pan, and pop it in the oven.

After about 2 hours, check to see if the pork is done (see Pork entry for cooking guidelines.) When it's done, remove the pork and set on a plate.

Meanwhile, you'll notice that in the roasting pan you basically have apple sauce left. Stir in the cream, taste and season to taste with salt and pepper. Serve this sauce as a side sauce with slices of pork. Mashed potato goes well with this.
Notes
Use a heavy roasting pan that is safe both in the oven and on the stove top, and that has a cover. If it doesn't, cover with tin foil.
For cream, you can use a heavy cream, Greek yoghurt, or crème fraîche.