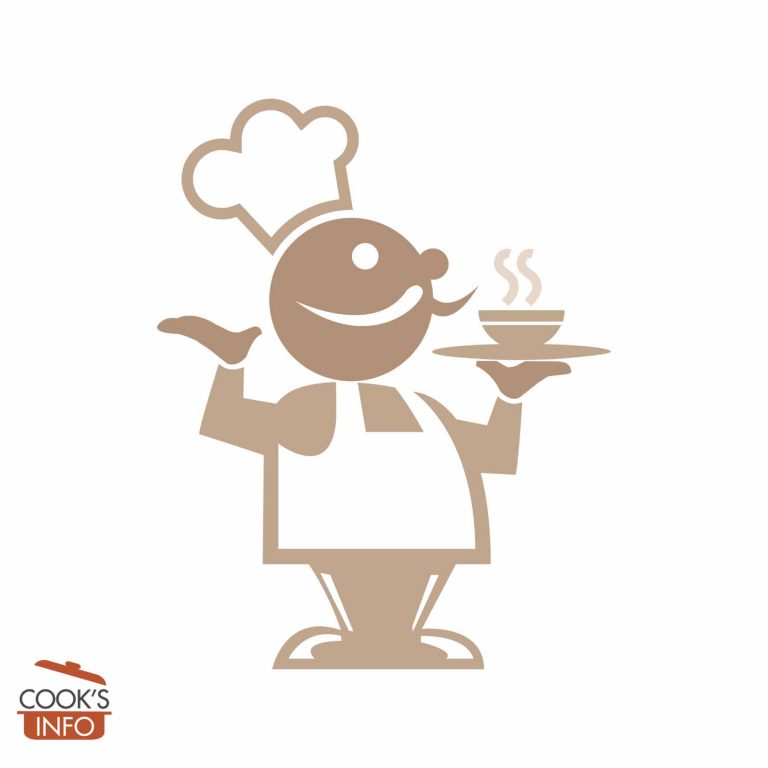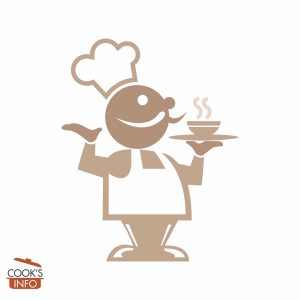 Potato and Bean Fritters
Very tasty fritters.
Instructions
Grate the cheese; set aside.

Chop the green onion; set aside.

Mash the beans coarsely; set aside.

Put into a medium-sized mixing bowl the flour, baking powder and cornstarch. Mix with a fork to blend. Make a well in the middle; crack the 2 eggs into the well. Beat the eggs a bit with your fork. Add the milk to the well, stir with a fork, then stir everything, the wet and dry ingredients, together.

Put some oil in a frying pan and start it heating.

Wash, peel and grate the potato, and add to batter. Add all remaining ingredients and mix well.

When the oil is hot, make a fritter by dropping 3 or 4 tablespoons of batter into one part of the frying pan. Make a few more fritters, but don't let the fritters touch. Cook for 4 minutes on 1 side, then flip and cook for 3 to 4 minutes on the other side. Remove from pan when golden brown on both sides, and make more fritters until the batter is all used up.

Serve hot with sour cream or a mild chili sauce, or both.
Notes
You can cook the beans yourself from dried, or use 15 oz / 420 g tin, drained. 1 ½ cups is about 9 oz / 250 g of cooked and drained beans.