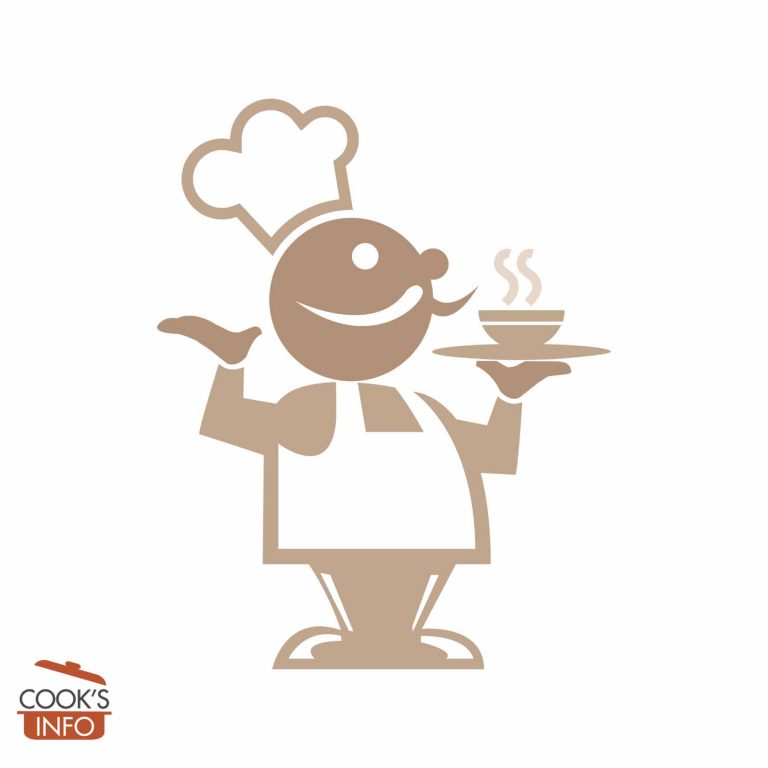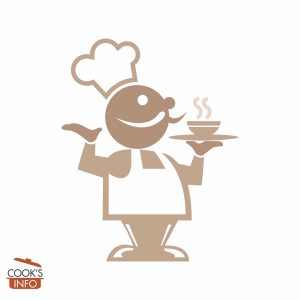 Potato and Celery Root Scallop
A good winter veg side dish.
Cooking Temperature
175 C / 350 F / Gas Mark 4
Instructions
Start your oven heating to 175 C / 350 F / Gas Mark 4.

Peel and slice the onion. Melt the butter in a frying pan, then lower the heat to quite low and let the onion slices cook very slowly until they become soft and transparent -- about 15 minutes.

Meanwhile, mix the milk, cream, half the cheese, parsley and seasonings to taste in a jug or bowl, and set aside.

Now peel the celery root (celeriac), wash, cut into four, then cut each section into thinnish slices. Set aside.

Now, wash, peel and slice the potatoes about the same thickness.

The onion should be ready by now.

Line the bottom of a casserole dish with ⅓ of the celery root slices. Top with ⅓ of the potatoes, then distribute over the potatoes ⅓ of the onions.

Make two more layers with the remaining celery root, potatoes and onion. Finish off by sprinkling the remaining half of the cheese over the top, then pouring the cream and milk mixture over everything.

Bake until all the vegetables are very soft to a fork. This should take about 75 minutes. If you find that it is browning too much on the top before the veg are showing much sign of getting soft, cover with tin foil to slow the browning down.
Notes
Use the heaviest cream you can get your hands on (in the UK, use double-cream), or, if you use a thin cream or all milk, dust each layer with a bit of flour.