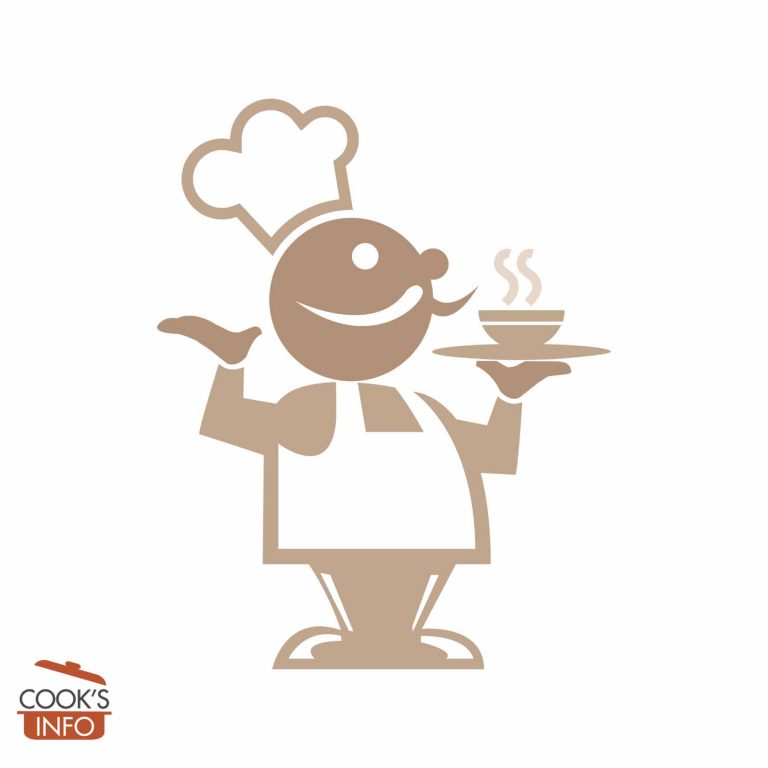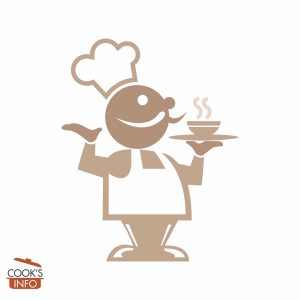 Potato Collops Recipe
A classic Irish potato dish.
Cooking Temperature
175 C / 350 F / Gas Mark 4
Ingredients
Instructions
Dice the onion. Set aside.

Chop up the bacon. Set aside.

Start heating your oven to 175 C / 350 F / Gas Mark 4.

Butter a baking dish. Set aside.

Heat the milk in a microwave (no need to boil it.) Set aside.

Grate the cheese.

Wash the potatoes, peel them, and slice thinly.

Make a layer of potato and chopped onion in the baking dish. Sprinkle with salt, pepper, parsley, chopped bacon, and dabs of butter.

Repeat layers until everything is used up, reserving half the cheese for the top. Pour the milk over everything, then sprinkle the reserved cheese on top.

Cover with a lid or tin foil and bake for about 45 minutes. Then uncover, and bake for a final 15 minutes, to get the cheese browned and bubbly.
Notes
You can use dried or fresh parsley.
Use another kind of firm cheese like Cheddar or whatever strikes your fancy.
Instead of bacon you can use ham, or omit the meat altogether. Adding a bit of bacon, though, not only adds a lot to the flavour, it makes it the dish more authentically Irish.
Don't make ahead before baking, as the potatoes may go black on you when exposed for more than a short time to the air.
If you want to make it ahead, do so, but cook it halfway, then place overnight in refrigerator and finish cooking it the next day when you want to serve it.
This recipe is easily doubled.