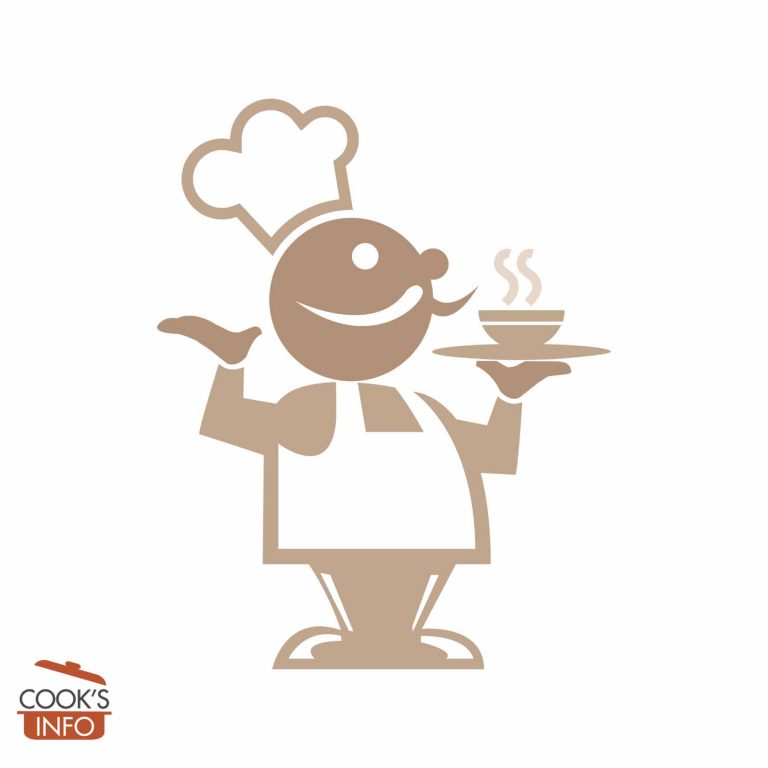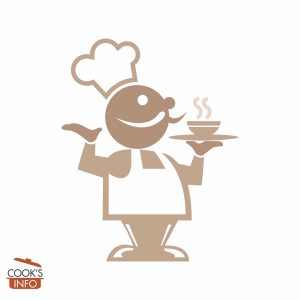 Potato and Meatloaf Hash
This hash is a fantastic way to use up leftover meatloaf and get an extra meal out of it. This is good as a light supper.
Instructions
Cook potatoes in boiling salted water until tender. Drain, mash roughly with a fork or hand device so that you leave lumps of unmashed potato.

In a frying pan, brown the bacon & the onion in the olive oil.

Add potato, parsley and the leftover meatloaf chopped into bite-sized pieces. Fry over a medium heat until the bottom layer of potatoes browns.

Turn the potatoes over, add more oil if needed, and brown that other side. Serve immediately.