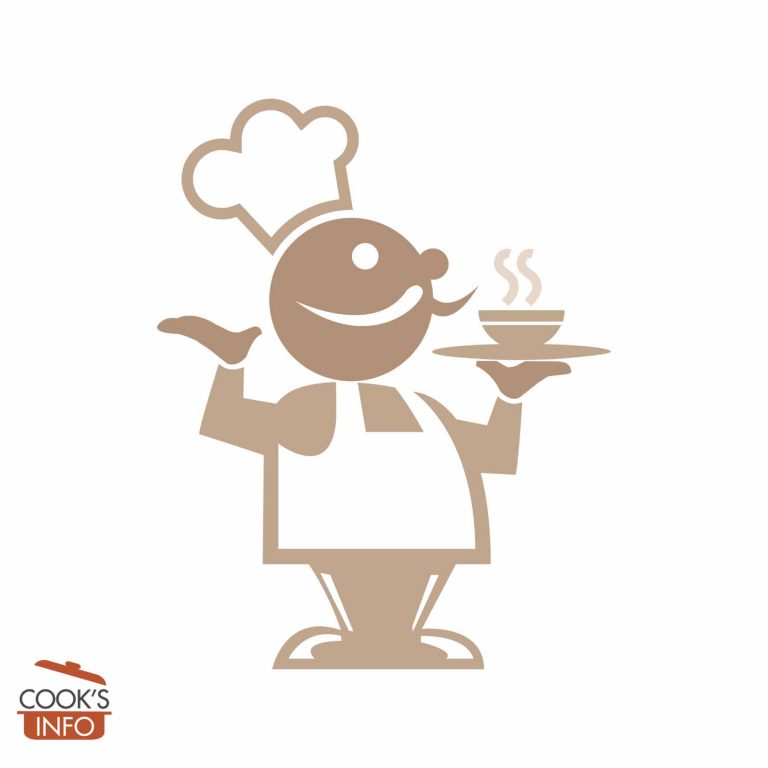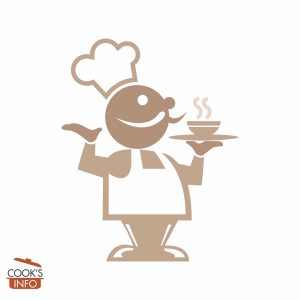 Potato Wedges Recipe
Serve with your sour cream, or your favourite dip or salsa. This is easy for kids to make.
Cooking Temperature
190 C / 375 F / Gas Mark 5
Instructions
Parboil the potatoes, unpeeled, for about 10 minutes. Drain, let cool.

When potatoes are cool enough to handle, start heating oven to 190 C / 375 F / Gas Mark 5.

Cut into potatoes in wedges.

Toss wedges in olive oil and salt, and cook in a moderate oven until tender to a fork.
Notes
Coarse or flaky sea salt is nice, if you have any.