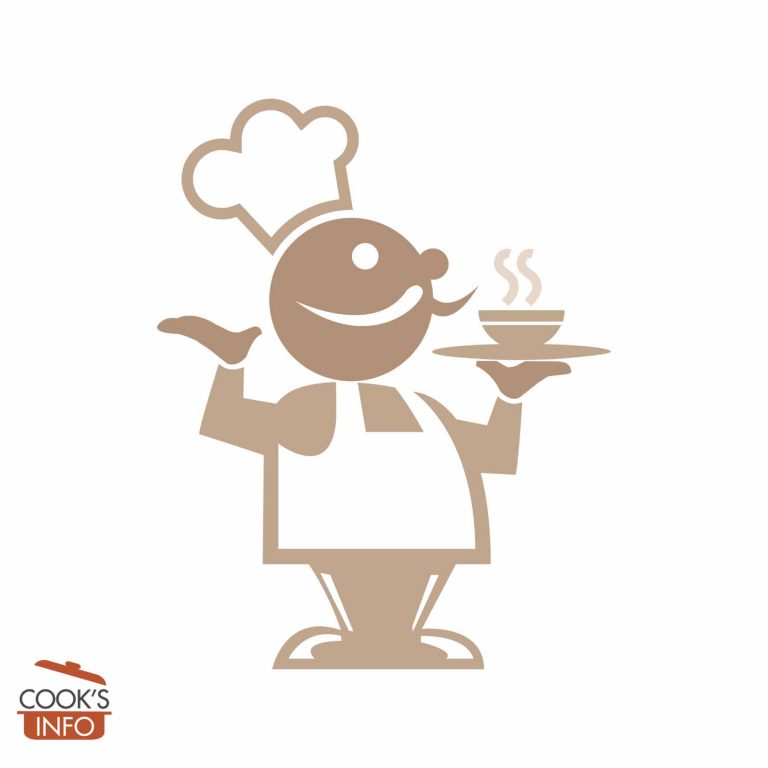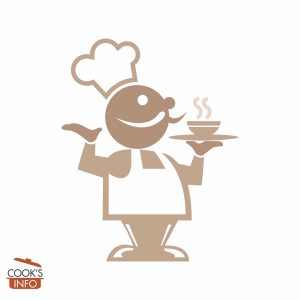 Puff Pastry (Quick) Recipe
Use as a topping for meat or fruit pies, sausage rolls, etc, where you want a flaky crust but don't need the rise. Don't use this in recipes where the pastry needs to really rise, such as vol-au-vents, etc.
Ingredients
Instructions
Remove butter from fridge, chop into even, thumbnail size pieces.

In a large mixing bowl, sift the salt and the flour. With your hands, toss the butter in the flour to coat it. Add water, use your hands to mix it into a loose dough, turn out onto a floured surface and press together into a more "together" dough.

Roll pastry into a long rectangle. Fold it like you would a business letter, which is to say, fold one-third into the middle, then fold the remaining third at the other end over the middle.

Flip over, roll out to a long rectangle, and repeat folding process. Wrap up in plastic wrap, and refrigerate for at least 45 minutes before rolling out for actual use.