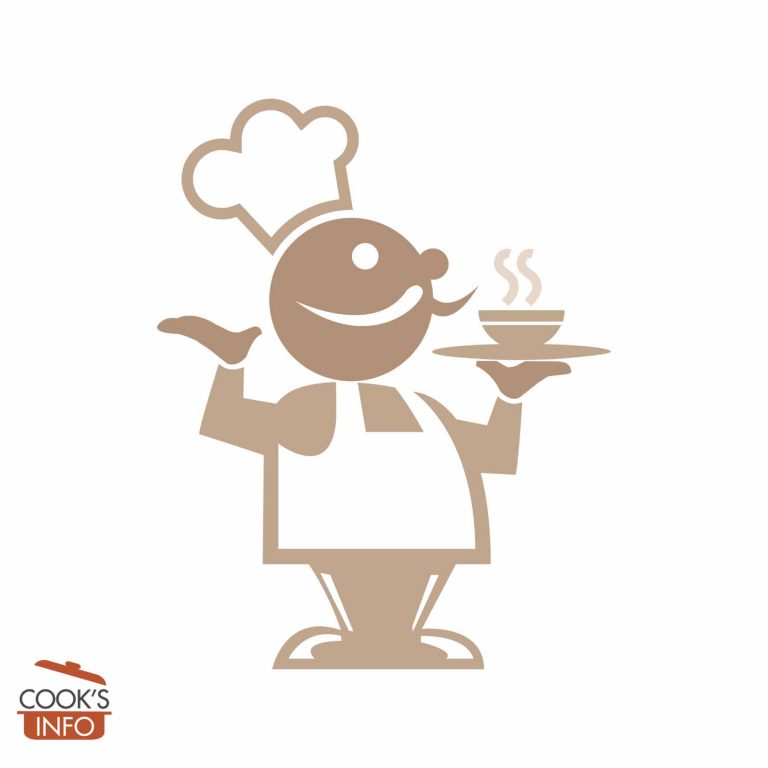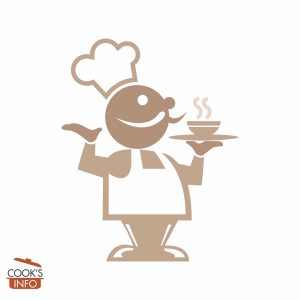 Raspberry Squares Recipe
A recipe for classic "practical" dessert squares -- easy to make, not too expensive, easy to transport, yet still a crowd-pleaser.
Cooking Temperature
175 C / 350 F / Gas Mark 4
Instructions
Start heating oven to 175 C / 350 F / Gas Mark 4.

Grease an 8 x 8 inch (20 x 20 cm) tin.

Crumble together the flour, baking powder and the ½ cup (4 oz / 115g) of butter. Beat the first egg with the milk, and mix into the crumble. Press into the greased tin to form a base.

Melt the 4 tablespoons of butter in a small saucepan or in the microwave, let it cool a bit.

Meanwhile, spread the raspberry jam evenly over the base.

Now, beat the second egg, and mix the melted butter into it. Then stir in the vanilla, the sugar and the coconut. Spread this coconut mixture on top of the raspberry filling.

Bake for 30 minutes.
Notes
Instead of the raspberry jam, you can use raspberry pie filling.
This recipe dates to at least the early 1970s.