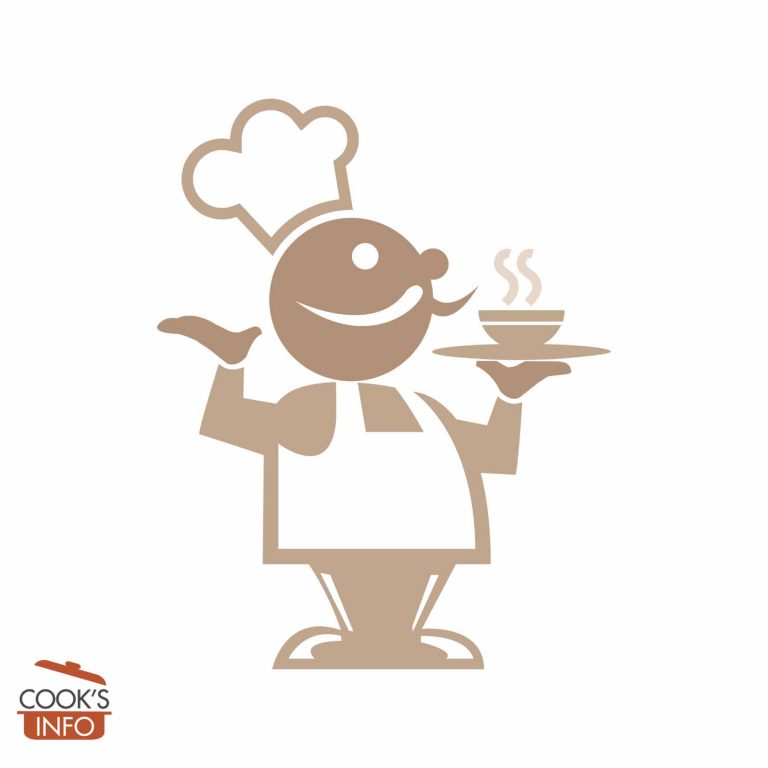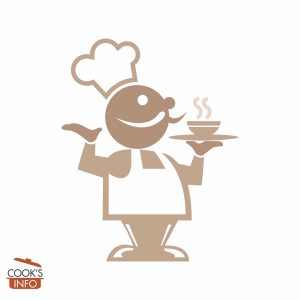 Ravioli with Mascarpone and Gorgonzola Sauce
A very easy to make pasta dish with a rich tasting sauce.
Instructions
Put a generous pot of salted water on to boil for the ravioli.

Put the two cheeses and the vegetable stock in a pot, and put the pot on the stove over medium heat. As stock starts to simmer, lower the heat and stir occasionally until the cheese melts in the stock to make a sauce.

Grate the parmesan; set aside.

Cook the ravioli following directions on the package for the kind you have chosen. Drain the ravioli, return them to their pot, and pour the sauce over them and toss.

Divide amongst 4 plates or bowls, and sprinkle each with some of the Parmesan and some of the pine nuts.
Notes
Instead of Mascarpone, you can use cream cheese.
Instead of Gorgonzola, you can use any mild blue cheese.
Instead of ⅓ cup vegetable stock, you could use milk.