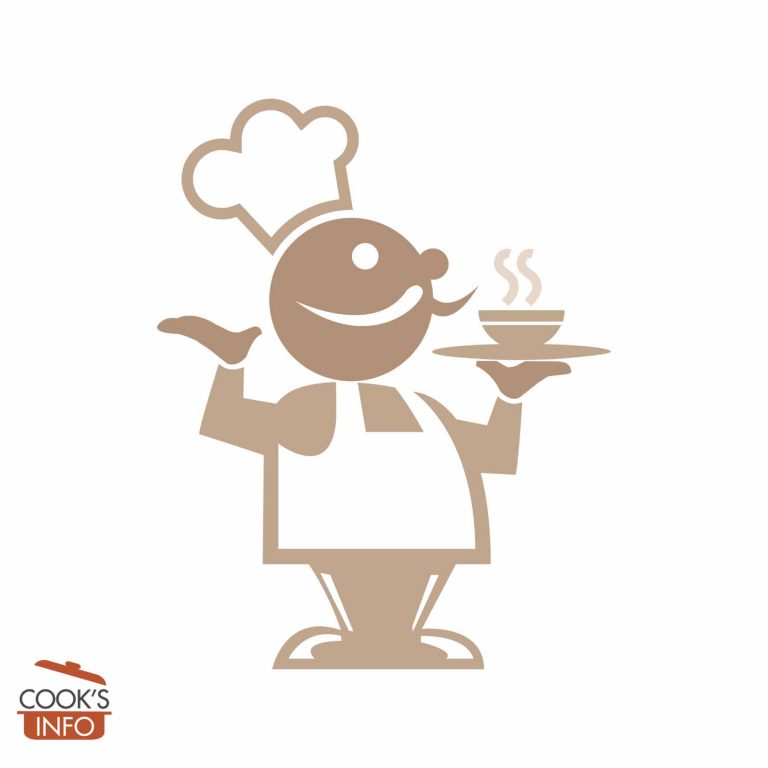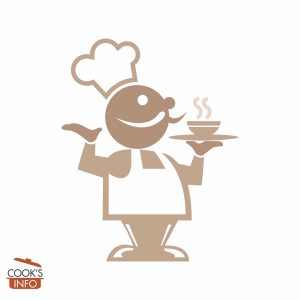 Roasted Corn with Chile Butter
You make this recipe on a barbeque.
Instructions
The barbeque heat should be set to medium.

Wash hands with soap and water; ensure worksurface is clean.

Wash, seed and chop up the chiles finely. Toss into a small metal or heatproof pot. Add the butter and the pepper. Set aside.

Wash and chop finely the coriander leaves; set aside.

Wash the cobs of corn under cold running water. Trim off any dangling silk from the tip of the corn. Peel some of the leaves off the cobs all the way around, so that there's 2 or 3 layers of leaves left to keep the corn covered.

Put the corn on the barbeque grill, and cook for half an hour, turning occasionally. The leaves will char, but that's fine.

During this time, melt the butter either indoors on the stove, or on the side of the barbeque (or, you can put it in a microwave-safe dish and zap it in the micro.)

Remove the corn from the barbeque, and peel the leaves back -- you can pull them back and leave them on to make a handle, or you can just pull them off altogether.

Put them in a large bowl or on a large serving platter, brush them with the melted butter, and scatter the chopped coriander leaves over them.

Serve hot.
Notes
For this to work, you need to buy corn on the cob that has its husk intact. If you can only get corn on the cob already husked, then brush them with butter, wrap in tin foil, and cook for 30 to 40 minutes on the barbeque.
---
Directions in this recipe follow the Safe Recipe Style Guide.