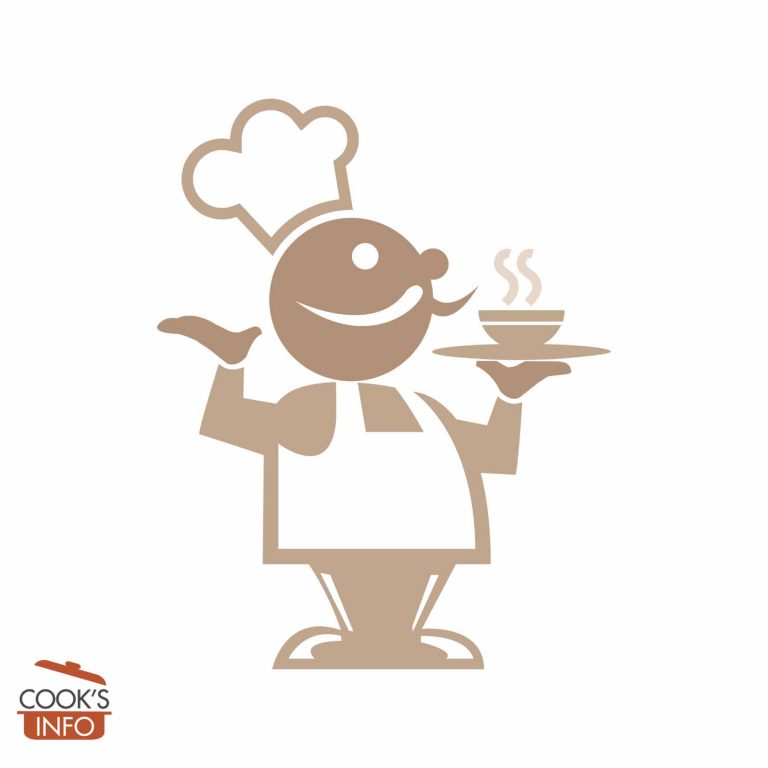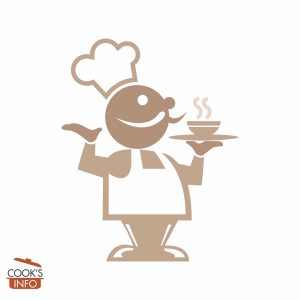 Roasted Endive and Pancetta
A very tasty and interesting vegetable side dish.
Cooking Temperature
200 C / 400 F / Gas Mark 6
Instructions
Start oven heating to 200 C / 400 F / Gas Mark 6.

Rub half the oil into an ovenproof baking dish.

Wash and trim the endive, quarter it lengthwise, and toss into baking dish. Peel the garlic cloves, and add them as well to the baking dish, along with the bay leaves and thyme. Use your hands to toss it all evenly, though sprinkle some pepper on top and drizzle the remaining olive oil over everything.

Roast uncovered in oven for 40 minutes. Remove briefly from oven, arrange the pancetta slices on top, then return to oven to roast for a final 10 to 15 minutes or until pancetta is starting to crisp. Serve hot.
Notes
Instead of dried thyme, you can use a few sprigs of fresh if you have.