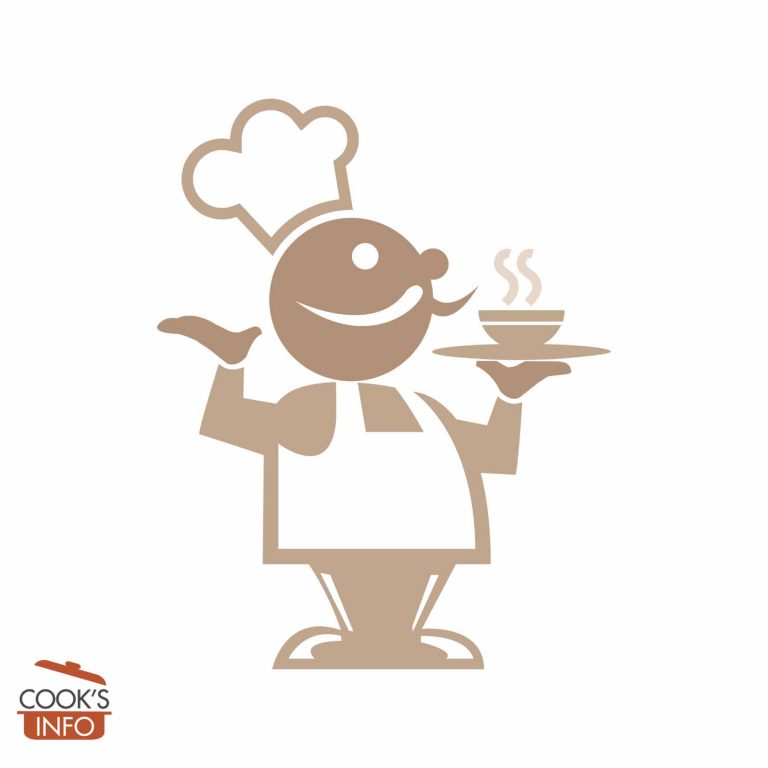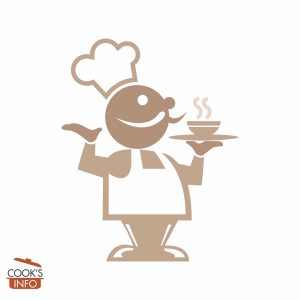 Rum & Raisin Rice Pudding Recipe
Delicious rice pudding with classic flavours; very little work.
Cooking Temperature
150 C  / 300 F / Gas Mark 2
Instructions
Start heating your oven to 150 C  / 300 F / Gas Mark 2.

In a small saucepan, heat the rum and the raisins for 2-3 minutes. Then set aside for 15 minutes to allow the raisins to plump.

Butter a small ovenproof dish. Pour into the bowl the milks, the rice, the sugar, and the vanilla, and mix. Scatter the raisins over top this rice mixture, and bake covered in the oven until the rice is cooked, about 1 hour 45 minutes. Stir 2 or 3 times while cooking.