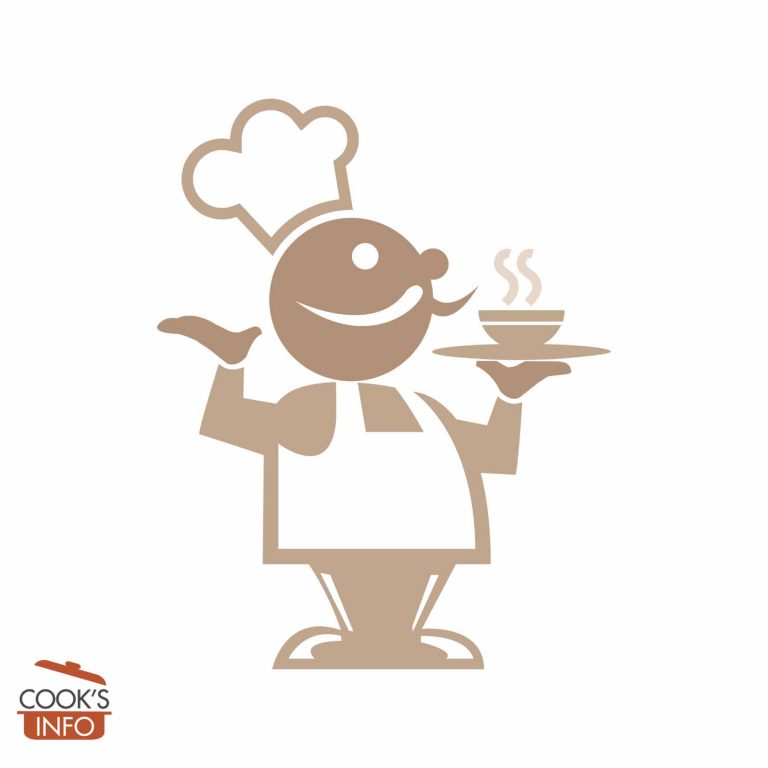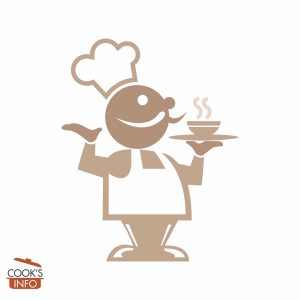 Spicy Thyme Carrots Recipe
You're on your own for proportions. Basically, cook up as many frozen carrots as you figure you want to serve per person.
Instructions
Cook up the frozen carrots as per instructions on the bag or package, then drain.

In a frying pan, melt over medium low heat a tablespoon or so of butter -- more if you have cooked up mega carrots. Add the carrots, along with a few sprinkles of dried thyme and of chile flakes.

Allow to heat through for a few minutes, tossing occassionally.