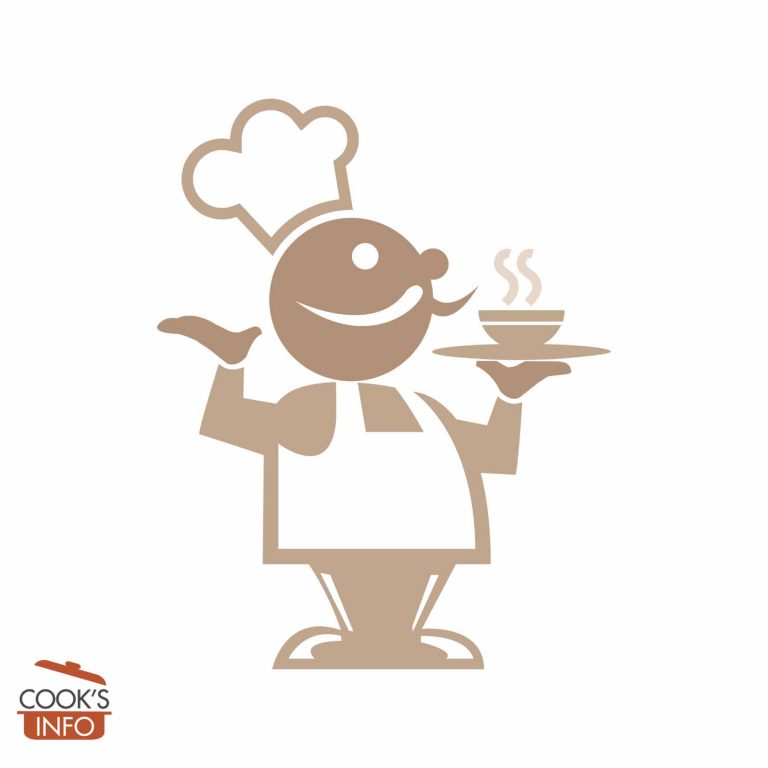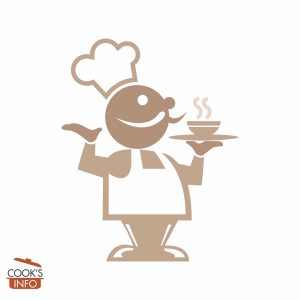 Steamed Rapini Recipe
This is dead easy, but it does need to be done at the last minute so it can be served hot from the pan.
Instructions
Discard bottom stalks of the rapini, leave stems, leaves and buds on. Chop or separate into large pieces. Wash the rapini, shake two times, but leave some water on it as this will be used in the steaming.

Take a frying pan with a cover. Heat in it the oil, add the garlic and red pepper. Stir then add the rapini and stir. Using tongs or a fork, turn the rapini in the oil until the leaves begin wilting. Then sprinkle with salt and pepper, cover and cook 3 to 5 minutes, turning the rapini occasionally. Serve hot.
Notes
Instead of the dried chili pepper, you can use ½ teaspoon hot pepper flakes.
If you wish to use broccoli instead of rapini, you will need to peel the stalks, and to cook a few minutes longer.