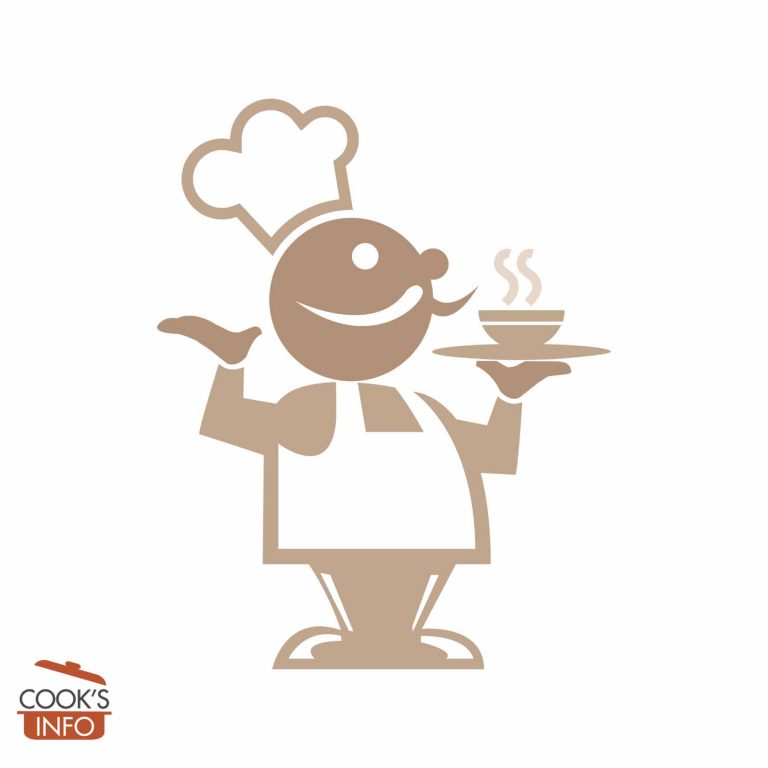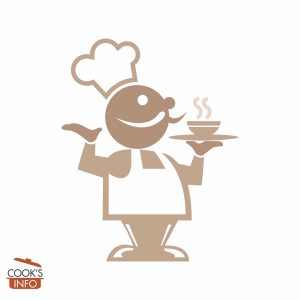 Tomato & Cheddar Potato Bake
A really hearty, tasty potato dish.
Cooking Temperature
175 C / 350 F /Gas Mark 4
Ingredients
Instructions
Peel and chunk potatoes, boil in salted water until just tender (don't let go mushy!) and drain.

Heat the oil in a saucepan, sauté onion and garlic in it until soft but not brown: about 7 minutes. Add the two tins of tomatoes and the tomato paste.

Let the tomatoes simmer uncovered for about 15 minutes until no longer watery. Stir in the black olives, season with some salt and pepper and herbs to taste.

Start heating your oven to 175 C / 350 F /Gas Mark 4.

Put the potatoes in a shallow casserole dish. Pour the tomato sauce on top, and scatter the grated cheese on top. Bake for about 15 minutes to heat through, then put it under the broiler or the grill for a few minutes until cheese is bubbly and starting to turn golden.
Notes
The tomato tins should be about 400g / 14 oz.
Serve as a main, with a cooked veg such as broccoli or a salad.