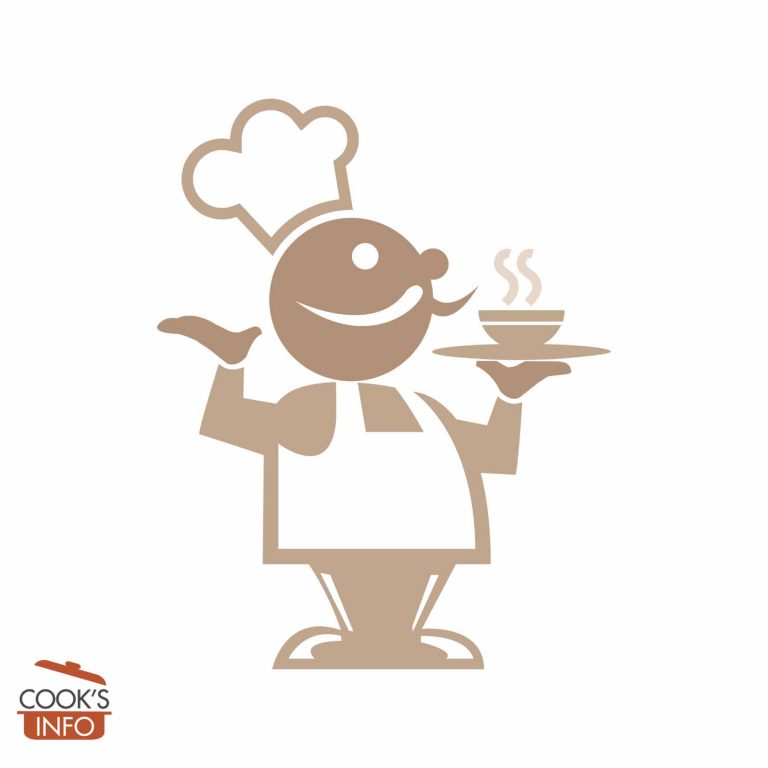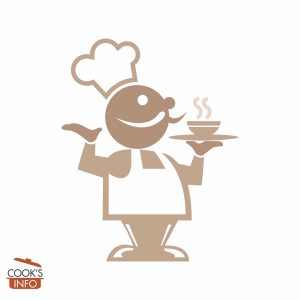 Vegetarian Pastitsio
A really interesting, yummy baked pasta.
Cooking Temperature
200 C / 400 F / Gas Mark 6
Instructions
Butter a deep casserole dish. Set aside.

Chop the onion.

Melt the butter in a saucepan, stir in the flour, cook a bit then stir in the milk a little at a time and reduce heat to a simmer and let simmer for 10 minutes, stirring constantly (a whisk is ideal.) Season with salt and pepper, remove from heat and let cool a bit.

Meanwhile, cook the pasta according to pasta directions, then drain.

While the sauce is cooling and the pasta is cooking, heat the oil in a frying pan, and cook the onion in it till softened but not browned. Add the veggie mince and the pasta sauce, simmer for 5 minutes.

When the sauce is cooled a bit, start heating oven to 200 C / 400 F / Gas Mark 6.

Beat into the sauce half the cheese and all the eggs.

Now it's time to put it all together.

Spread half the pasta over the bottom. Spread the veggie mince mixture over this pasta, then cover with the remaining pasta, then the sauce. Sprinkle the remaining cheese over top.

Cook in the oven until top is golden brown, about 25 minutes.
Notes
Use a tomato pasta sauce.
If you want to use hamburger (minced beef) instead of veggie mince, fry it first separately, drain the fat, then just swap it in for the veggie mince.