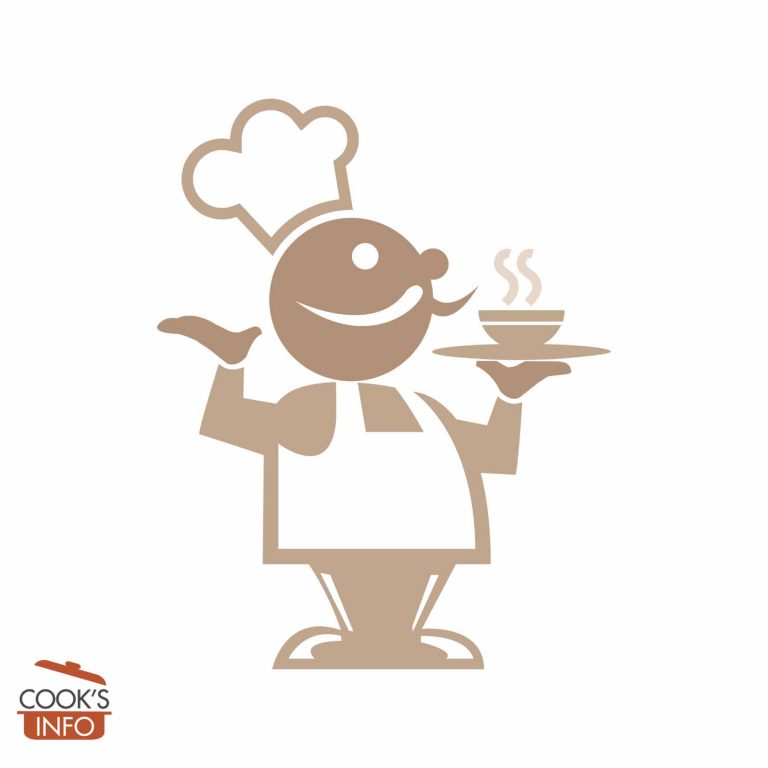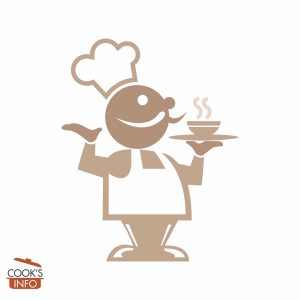 White Bean Spread
Great to have on hand in the fridge as part of a quick, salad-plate type meal.
Instructions
Add all ingredients except half the olive oil to food processor; whiz until you have a smooth paste. Add as much of the reserved olive oil as is needed to make it easily spreadable.
Notes
Instead of dried basil, you can use double the amount of fresh. Or use another herb such as thyme or chives.
Use this as a spread for parties, accompanied by melba toast or crackers or savoury biscuits.
You can store covered in fridge for up to 4 days. Tastes even better after the first day.