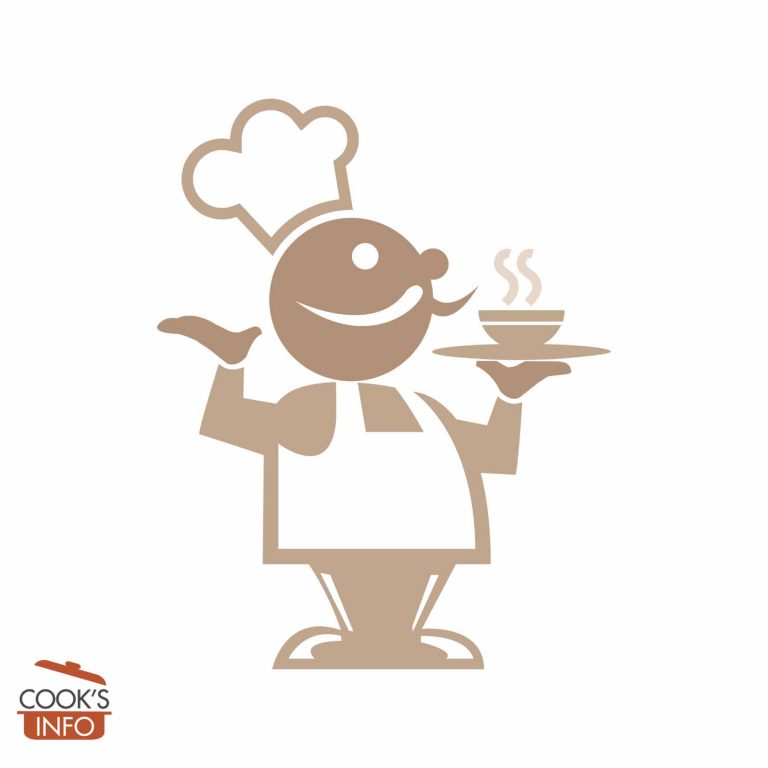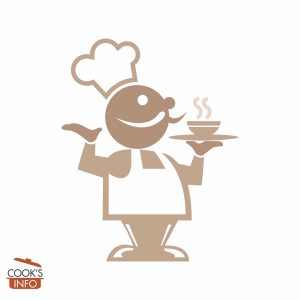 Zucchini and Goat's Cheese Frittata Recipe
A colourful, tasty frittata.
Instructions
Either thaw the frozen pea in advance or thaw it in the microwave.

Wash the zucchini and green onion. Chop the green onion up; slice the zucchini thinly. Set aside.

Crack the eggs into a small bowl, season with pepper, beat and set aside.

In a small non-stick frying pan, heat the oil, add the onion and zucchini and cook for about 4 minutes until each is soft.

Turn your broiler / grill on to heat.

Scatter the peas over, then pour the egg over top, and allow to cook until the egg is just about set, which should be about 5 minutes. Crumble the cheese over top, and transfer the pan to under your broiler / grill. Grill for 2 to 3 minutes or until the top is golden. Serve hot.
Notes
Choose a frying pan whose handle is oven safe.
Instead of frozen peas, you can used canned, or fresh that have been par-boiled.
Easily doubled, but reach for a larger-sized pan if you do.