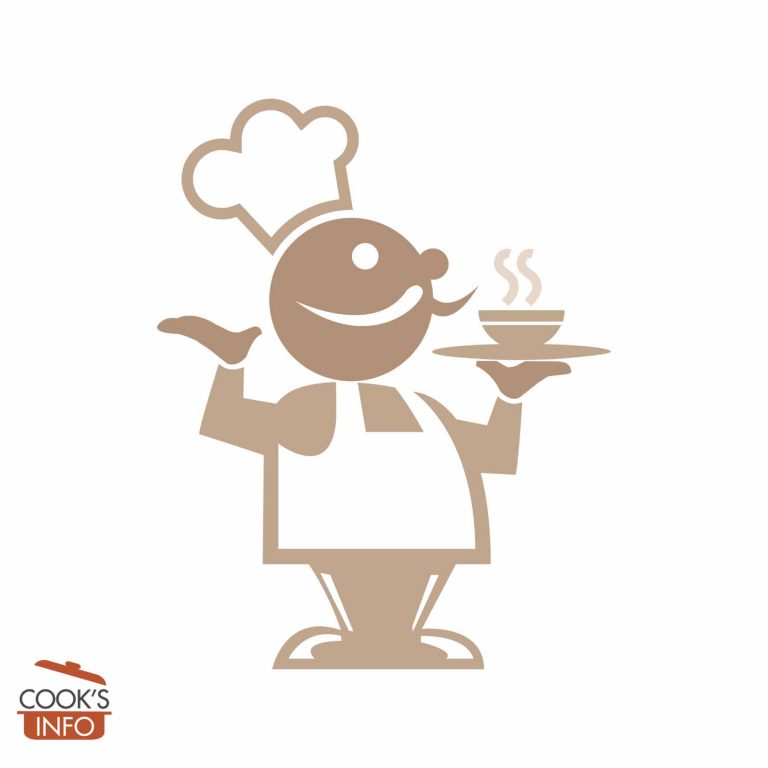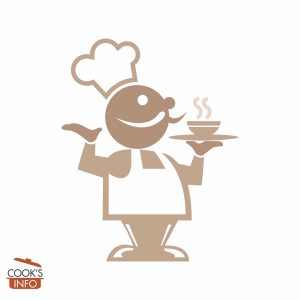 Bacon and Cheese Bread
A really yummy bread, nice warm with a bowl of soup or a salad.
Cooking Temperature
200 C / 400 F / Gas Mark 6
Instructions
Grease and line a bread loaf tin. Set aside.

Fry or microwave the bacon until crisp. Drain on paper towel, crumble and set aside.

Cut cheddar into ½ inch (1 cm) cubes; set aside.

Start heating your oven to 200 C / 400 F / Gas Mark 6.

In a bowl, put the flour, salt, baking powder and mustard powder. Stir, then add the milk and egg and stir again until all combined. The consistency should more that of a cake batter than a bread dough -- if too thick, add a tablespoon or two more milk. Don't overstir, though, as you don't want any gluten to develop in the flour. Fold in the cheese cubes and the crumbled bacon.

Transfer to the loaf pan, spread out evenly, and bake in oven until golden brown and risen and a tooth pick comes out clean from the dough. This should be about 25 to 30 minutes.

Remove from oven, let stand for 10 minutes, then transfer to wire rack to cool and remove baking paper.

Serve in slices warm or cold.
Notes
Use American-style bacon, the kind that in the UK is called "streaky". 2 oz / 60g of cubed Cheddar Cheese will equal about ⅓ cup.