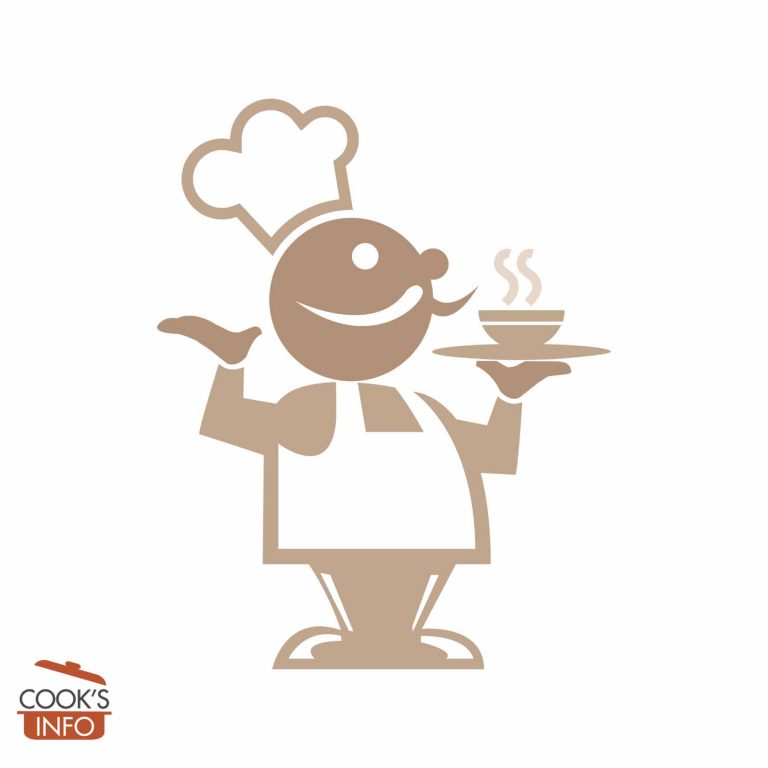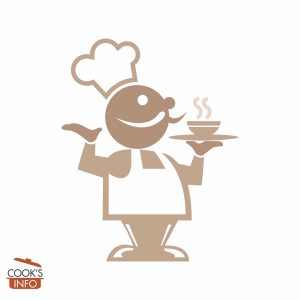 Beef & Pepper Stroganoff Recipe
This only takes 15 minutes to put together and 15 minutes to cook. Nice served with rice.
Instructions
Slice the steak, mushrooms and pepper thinly. Set aside.

Slice the onion thinly; set aside. Chop up the garlic, or crush it.

Heat the oil in a large frying pan, and cook the onion and garlic in the oil until softened.

Add the mushrooms, steak and pepper, and stir fry for 5 minutes. Add the snow peas, yoghurt, white wine and parsley, and season with salt and pepper. Cook until heated through.

Serve hot.
Notes
Easily doubled or tripled. For a zestier sauce, try adding a teaspoon of mustard. You can also try adding pinches of sage, oregano, etc.