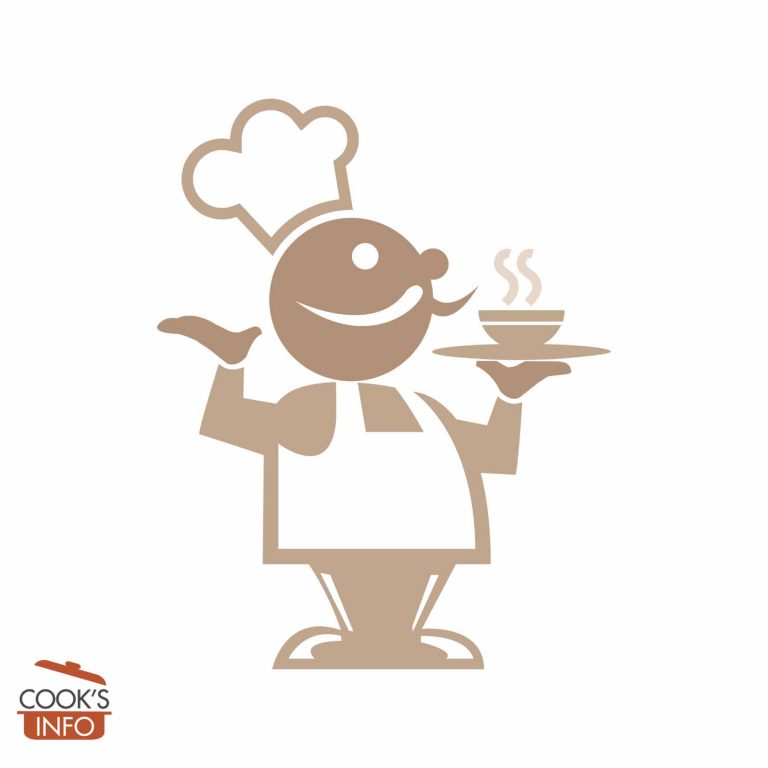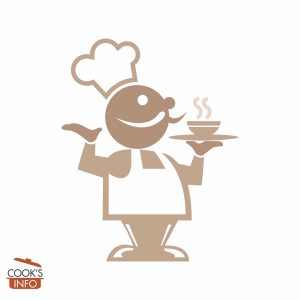 Bubble & Squeak Recipe
Great for using up leftover mashed potato. Serve hot. Though it can be made in advance and re-heated.
Instructions
Bring a pot of water to the boil. Add the cabbage, and boil for 5 minutes. Drain the cabbage, and mix into the mashed potato.

Heat 1 tablespoon of the oil in a frying pan, cook the onion in the oil until softened. Remove the onion and mix into the potato and cabbage mixture.

Heat the final 1 tablespoon of oil back up in the same frying pan. Shape large dollops of the potato mixture into round cakes, and fry the cakes in the hot oil until crisp on both sides.
Notes
You can jazz up the taste with herbs such as chives, thyme, sage or parsley.
A good cabbage such as Savoy cabbage is lovely in this.