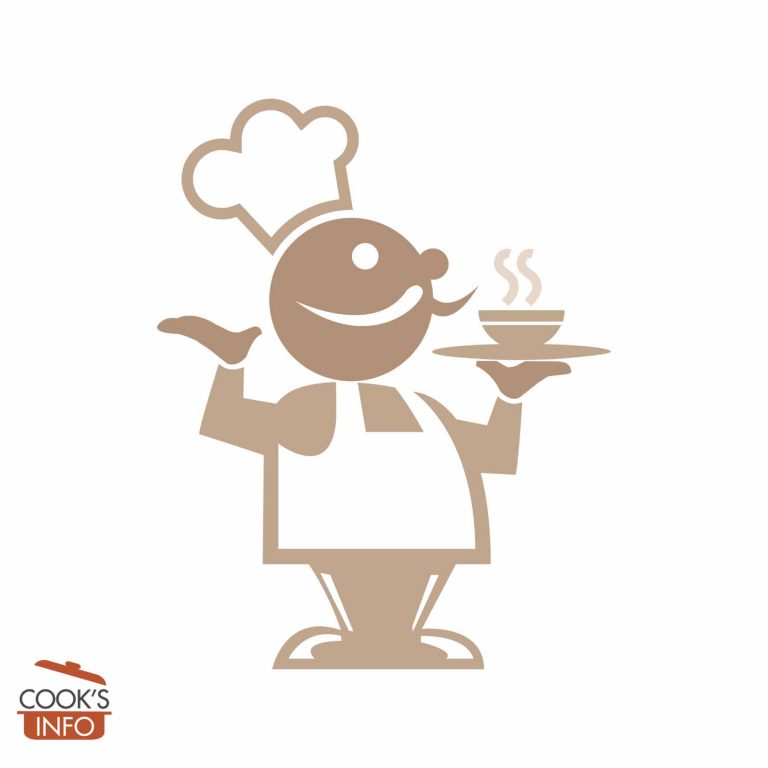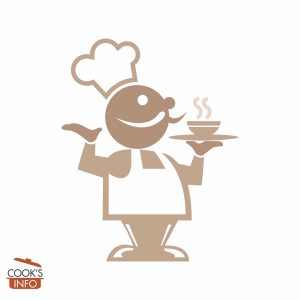 Butter Brickle and Chocolate Nut Pieces
A very easy candy to make at home.
Cooking Temperature
200 C / 400 F / Gas Mark 6
Ingredients
Instructions
Start heating your oven to 200 C / 400 F / Gas Mark 6.

Cover a large cookie sheet with tin foil, and arrange the crackers out on it.

Melt the butter, then stir in the brown sugar. Raise the heat a bit, and simmer for 3 minutes, stirring very constantly.

Pour over crackers evenly, then pop the crackers in the oven for 5 minutes. Remove, then immediately sprinkle the chocolate over it all. When the chocolate has gone soft, take a knife and swirl it, then scatter over it the chopped walnut pieces.

Pop into fridge for 4 to 5 hours, then break into pieces to serve. If you're in a hurry, pop in freezer for 20 to 30 minutes. Store in fridge.
Notes
You need butter: margarine won't work.
If you're in the UK and can't get saltines, use a plain water biscuit instead, or even matzo, and add a few pinches of salt to the melted butter.
Instead of chocolate chips, you can use whatever type of chocolate you wish. Just make sure you bash or chop the chocolate up into small enough pieces for it to easily melt.
Instead of waiting for the chocolate to melt by itself from the residual heat of the crackers, you can melt the chocolate in a microwave and then spread / pour it over.