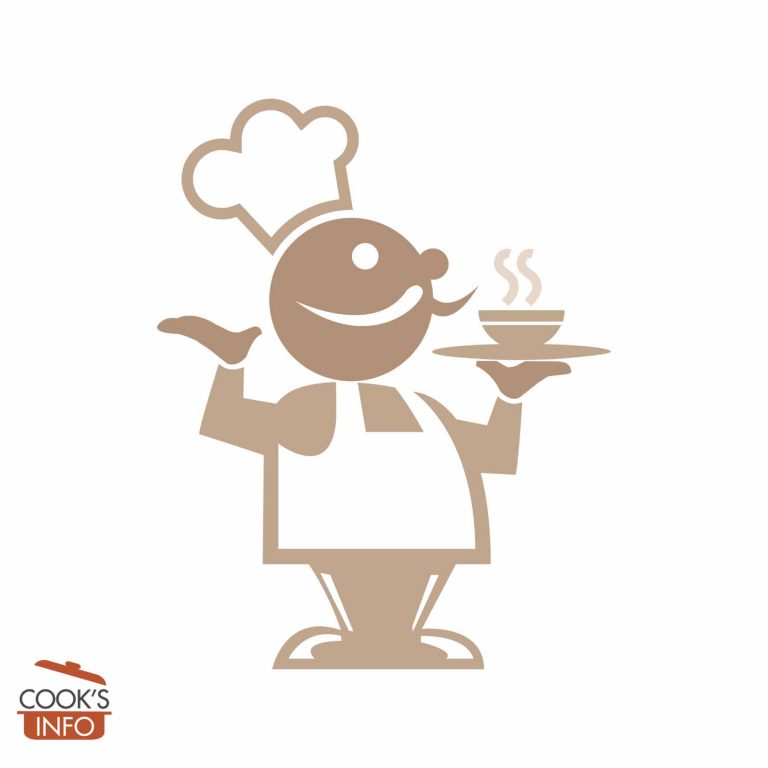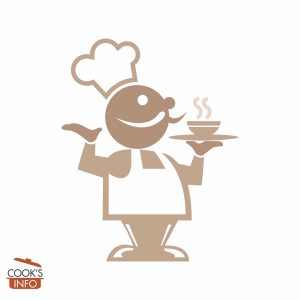 Carrot and Lentil Soup Recipe
Nice served with dollops of yoghurt or creme fraîche in the soup bowls.
Instructions
In a large saucepan, heat the oil, and then cook the garlic and the onion in the oil until softened. Add the lentils and the carrots and stir for a few minutes.

Add the stock, bring to a boil, cover and simmer until carrots are soft and the lentils are cooked, about 30 minutes.

Purée in a food processor or a blender; put back in the saucepan and heat through. Add a little water if too thick.