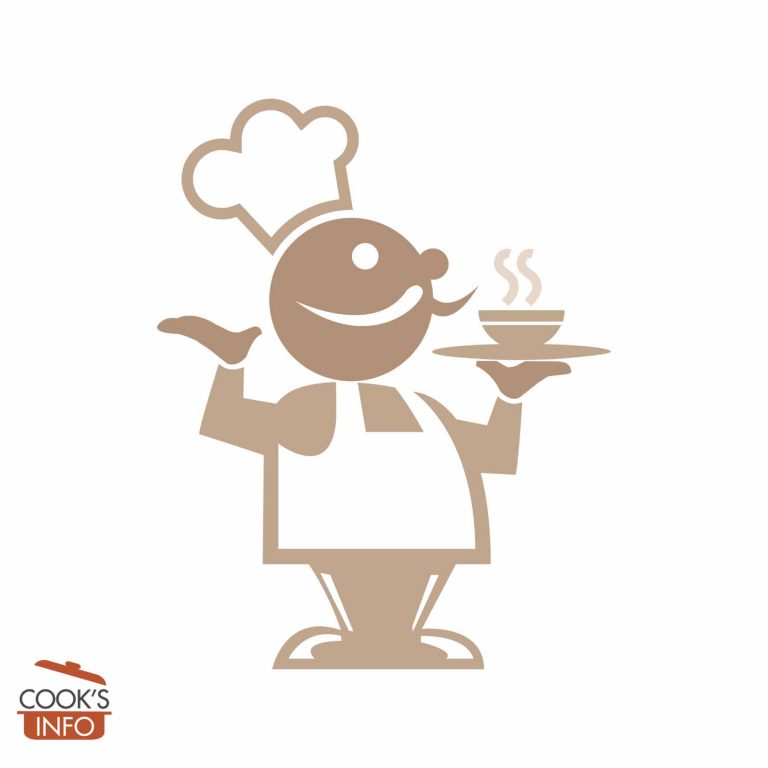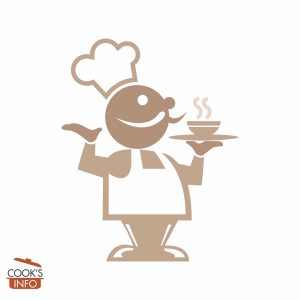 Charlotte Potato Salad with Single Cream, Lemon and Chives
This recipe has a way of making potatoes taste like springtime.
Ingredients
Instructions
Scrub potatoes but don't peel. If your salad or new potatoes are large, chop them in half.

How many? Allow 1 good handful of potato chunks per serving that you want to make.

Boil the potatoes until soft. This should take 15 to 20 minutes.

Drain, allow to cool.

Add enough single cream to just coat them. Squeeze in lemon juice. Use a wedge for a small amount of salad; half a lemon for a large salad. Add chopped chives, and stir well.
Notes
In place of salad potatoes, you can use new potatoes or regular sized waxy-potatoes cut into large chunks.
Instead of chives, you can use green onion, basil, or just regular onion. If you use regular onion, chop it finely, and toss in some parsley for colour and interest. If you used freeze-dried chives or dried parsley, definitely refrigerate the salad for a bit to give the herbs some time to rehydrate.
If you can't get single cream where you live, try Whipping Cream, Greek Yoghurt, Mayonnaise or Miracle Whip.
You can serve this right away after making, if you like your potato salad warm, or chill covered for a few hours to allow time for the flavours to marry.