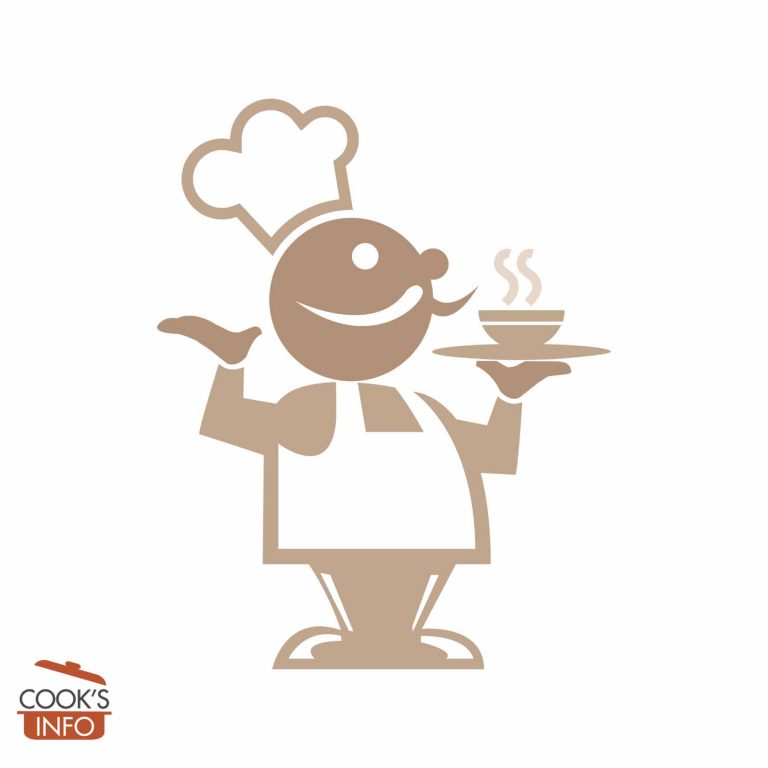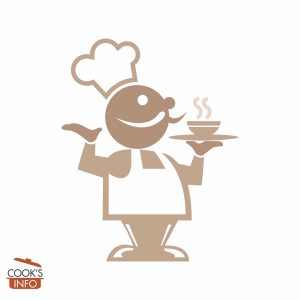 Chilled Pea Soup
This pea soup is quite different from most, because it uses fresh peas and is meant to be served chilled.
Instructions
Start the stock heating in a pot, or zap it in the microwave.

Chop the green onions.

Peel the potatoes, and chop into small cubes.

Melt the butter in a separate good-sized pot, then stir the potatoes in and simmer covered for 5 minutes. Add the green onions and the stock, put the cover back on the pot, and let cook until the potatoes are tender (about 10 minutes.)

Add the frozen peas. Cook for about 4 minutes. Transfer carefully to a blender or food processor and whiz until smooth. Set aside to cool.

When cool, stir in the yoghurt, then cover and put in fridge to chill it.

Serve chilled.
Notes
7 oz of yoghurt is one of those 200 g tubs, or so close to 1 cup that you might as well say 1 cup.
If you can't get Greek Yoghurt, use the highest fat one you can find.
Garnish with fresh chives, parsley or any other fresh herb that strikes your fancy, if desired.
You can also put a small spoonful of the yoghurt, if you have any left, on top of each serving bowl.