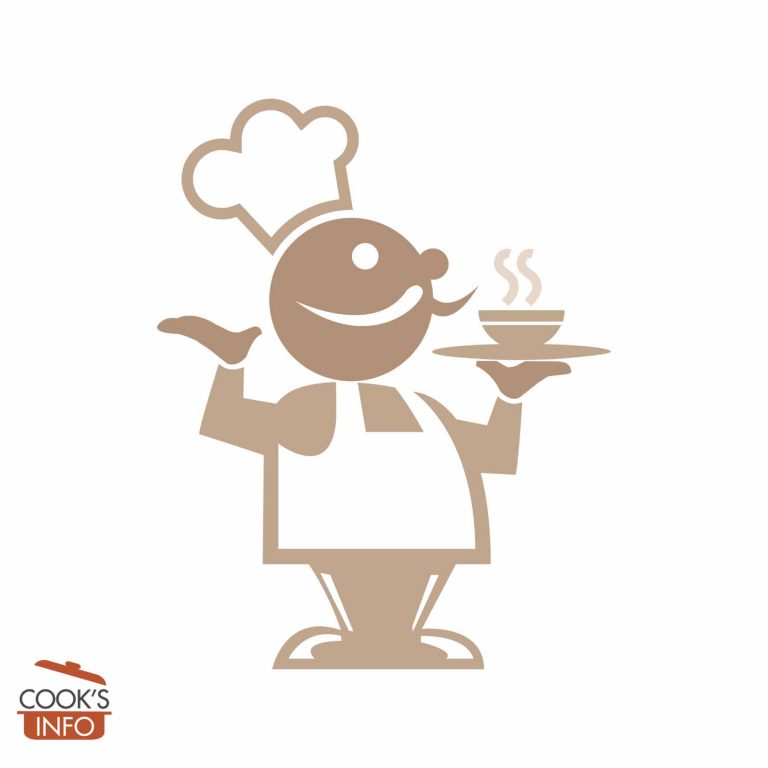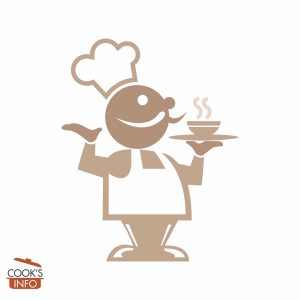 Corn Scrambled Eggs Recipe
Serve as breakfast wraps. Good for on the go, or if served on a plate, serve with something tomato-y such as a salsa, sliced tomatoes, ketchup or a chili sauce.
Instructions
Chop a green onion or two according to taste.

Heat over medium-heat in a frying pan a small amount of butter or oil.

Add a few tablespoons of frozen corn kernels, chopped spring onion, and fresh coriander, if you have any to hand. Sauté for around 5 minutes, then turn the heat to low.

Start to warm the flour tortillas or pitas, whichever you are using. You can warm then in a toaster, toaster oven, in the oven, or under a low grill, however you prefer.

Beat a few eggs and add to frying pan, and cook until scrambled. Place some of the egg in each pita or tortilla, and roll the pita or tortilla around it.
Notes
You can use pitas instead of flour tortillas.
Do about 2 to 3 eggs per wrap that you want to make, and adjust the quantity of the rest of the ingredients accordingly.