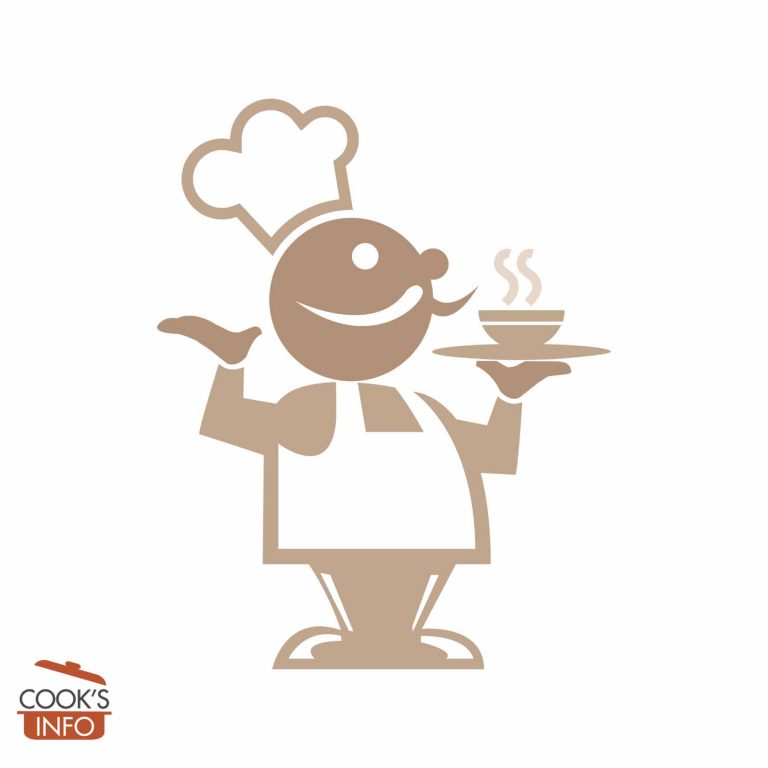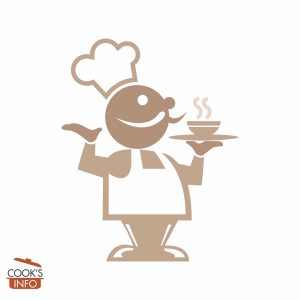 Delmonico Potatoes (2) Recipe
In the food world, Delmonico meant "rich" in all ways, and this recipe has got it all: butter, cream, cheese and breadcrumbs. In Delmonico restaurants, it was served as a side dish to Delmonico steaks.
Cooking Temperature
190 C / 375 F / Gas Mark 5
Instructions
Boil the potatoes unpeeled until tender (about 15 to 20 minutes.) Drain, set aside to cool.

Butter the baking pan; set aside.

Grate the cheese; set aside.

Start heating the oven to 190 C / 375 F / Gas Mark 5.

In a medium-sized saucepan, melt the butter, add the flour and cook a bit, then whisk in the cream a little at a time, then let cook over low heat until thickened, whisking frequently.

While the sauce is simmering to thicken, peel the potatoes and dice them in a large bowl.

When the sauce is thickened, stir in the teaspoon of salt, then pour the sauce over the potatoes and fold them carefully to cover them in the sauce. Transfer the mixture to the baking pan, distribute the cheese over top, then sprinkle the dried breadcrumbs over it all.

Pop into the oven and bake until it is hot all the way through, the sauce is bubbly and the cheese has melted -- 25 to 30 minutes.
Notes
You can make the recipe up to a day ahead up until the point where it gets popped in the oven, and store it in the refrigerator, covered. Bring to room temperature before finishing it in the oven.
You may wish to cook the potatoes several hours in advance so that they will be quite cool enough to handle comfortably.
Use a rectangular baking pan, ideally 12 x 8 inches (30 x 20 cm).
4 oz / 125 g cheddar cheese, grated = 1 cup.