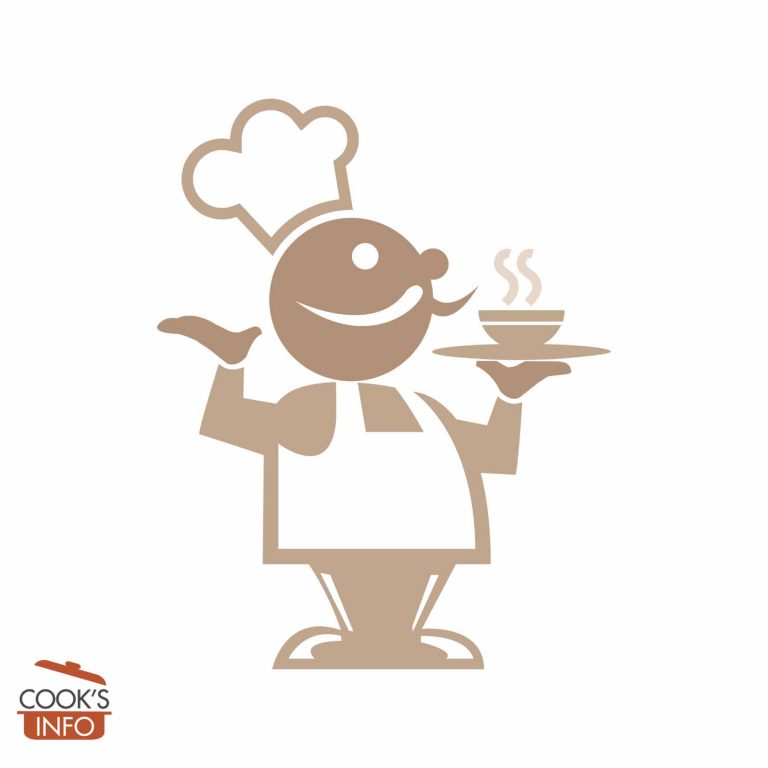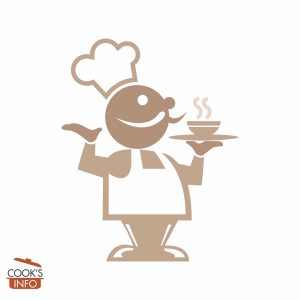 Dijon Salad Dressing Recipe
You always have a dressing on hand within minutes if you have these simple ingredients.
Instructions
Mix all ingredients together.
Notes
Use the thickest cream you have on hand, (not sure about sour cream, but you can try it), or if you don't have any cream or want a lower fat / lower cholesterol dressing, omit altogether.
You can try vinegars other than red wine.
This is particularly good with more perky tasting salad leaves such as endive, watercress and rocket (arugula).