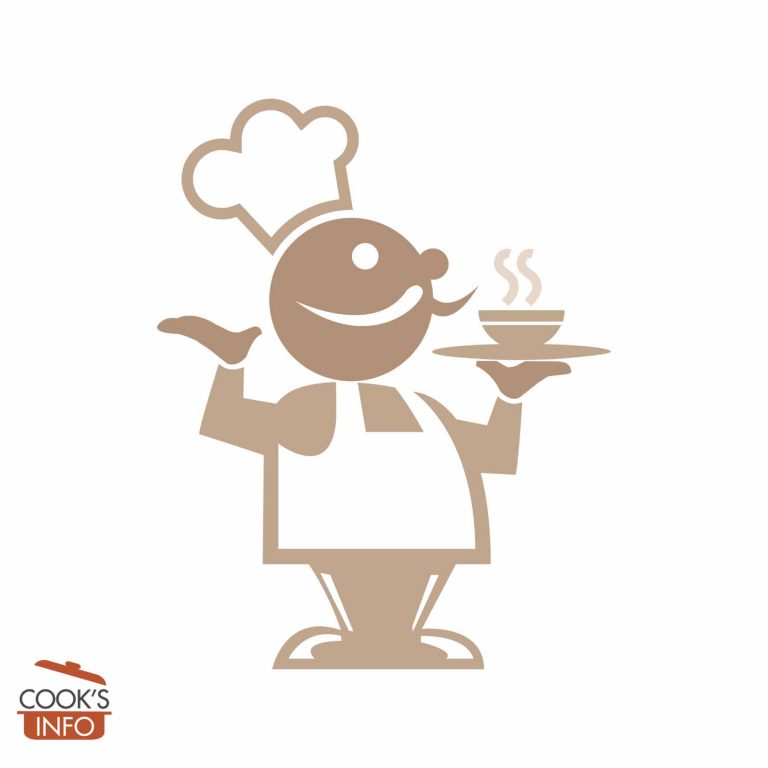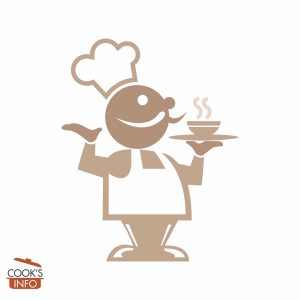 Easy Pesto Recipe
Making pesto is absolutely no work if you have a food processor.
Ingredients
Instructions
Heat to medium a dry frying pan. Toast the pine nuts in it for 2 to 3 minutes turning a few times.

When finished (don't let them brown!), remove from the frying pan onto a small plate or bowl to let them cool a bit.

Tear all the basil leaves off the stalks (discard the stalks) and put them in the food processor. Add the garlic and the pine nuts (they should be cool enough by now) along with a pinch of sea salt. Add about half of the olive oil, and whiz it to make a paste.

If you don't feel it looks like you need the rest of the olive oil, then don't use it: you can always add more olive oil to whatever it is you will use the pesto as a sauce in. You will probably never need the full amount. And, if I am freezing it, use only half the olive oil now, and then add more olive oil to the pesto as you thaw it.

Now, at this point you can decide whether you are freezing the pesto, or using it in the next few days.

If you will be freezing it, put it in a plastic container with a layer of olive oil on top and freeze for up to 3 to 4 months. When you go to use it, thaw it, and then stir in a few tablespoons of grated parmesan.

If you are going to use it in the next two to three days, then add to the mixture in the food processor the parmesan cheese and the butter, if you wish to add the butter. Whiz a bit more to blend everything and you are done.
Notes
The 3 tablespoons pine nuts equals 20 g or ¾ oz. Don't hang yourself about having a bit more or a bit less. 
The 1 bunch of basil, once you have the leaves "de-stalked", should be about: - 60 grams or 2 ½ oz in weight; - a 2 cup or a 1 pint or a ½ litre measuring cup loosely pressed down. 
You don't have to toast the pine nuts if you don't want to, as that is added work that a lot of other pesto recipes don't call for -- but you'll be amazed how it helps to release and freshen the taste, especially if they've been sitting on a store shelf or in a bulk store bin.
Definitely have a spatula handy both to push the mixture down into the food processor or blender as you go along (don't be whizzing it while you do! stop the food processor while you press stuff down off the sides), and use the spatula to get every last drop out afterward!
You can add two tablespoons of butter if you wish. Marcella Hazen, the great Italian-American cook, always did, but it does greatly increase the fat content. In fact, you can also try replacing 1 tablespoon of the olive oil with 1 tablespoon of lemon juice, to reduce the fat.
Purists will make their pesto in a mortar and pestle. It is an ancient superstition that basil shouldn't be touched by metal: see the entry on this site on basil for the full story. If the purists are going to quote it, they might as well get the full story, which goes on to say that only people of noble blood should handle basil in the first place!
And, if it is summer and basil is cheap and plentiful at the stores, and if you have your food processor out, consider at least tripling or quadrupling, if not more, the quantities of this recipe to make enough to freeze. It's absolutely no extra work at all with the food processor, and while you're at it, you might as well make enough good and cheap pesto to last you in the freezer until well into the fall.
One batch of this recipe will about ½ cup of pesto (4 oz / 125 g), enough to coat enough pasta for five people.
Purists will say as well that you shouldn't use pesto on shaped pastas such as penne or fusilli, but do as you please -- you made it!