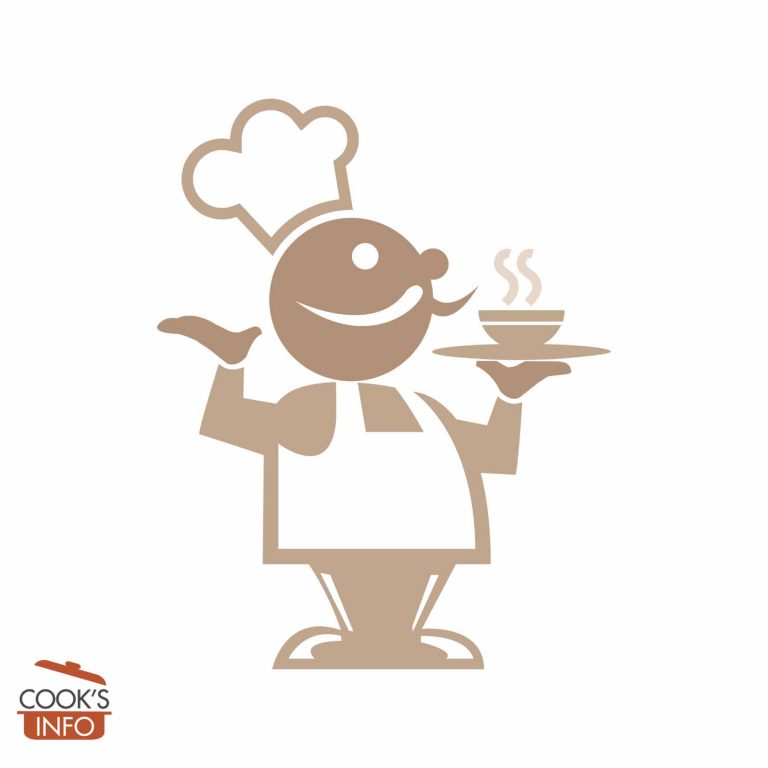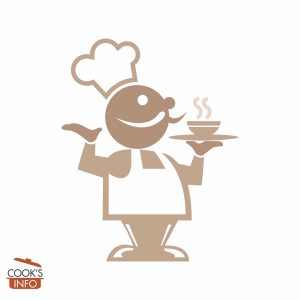 Eazy Cheezy Fondue Recipe
This is one of the cheesiest fondues you'll come across. Cheddar cheese soup, processed cheese, liquid smoke flavouring -- few things in life come cheesier than this, in every sense of the word. We couldn't resist including this recipe.
Instructions
Put all ingredients in a pot, stir, cover and simmer on very low heat for 2 hours, stirring occasionally. If you have a crockpot, that's even better, because the chances of scorching at the bottom will be nil.

Meanwhile, prepare the dunking items: wash and chop up some veggie such as broccoli, cauliflower, etc. Mushrooms and cherry tomatoes are also good. Also cube some French or Italian loaf.

When the 2 hours are up, whisk, then bring the crock pot (just the inside dish -- let's have some class here) to the table and serve with the dipping items. (If you didn't use a crock pot, pour into a heavy ceramic dish.)
Notes
Instead of beer, you can use apple cider.
You can use wooden skewers in place of special fondue forks.