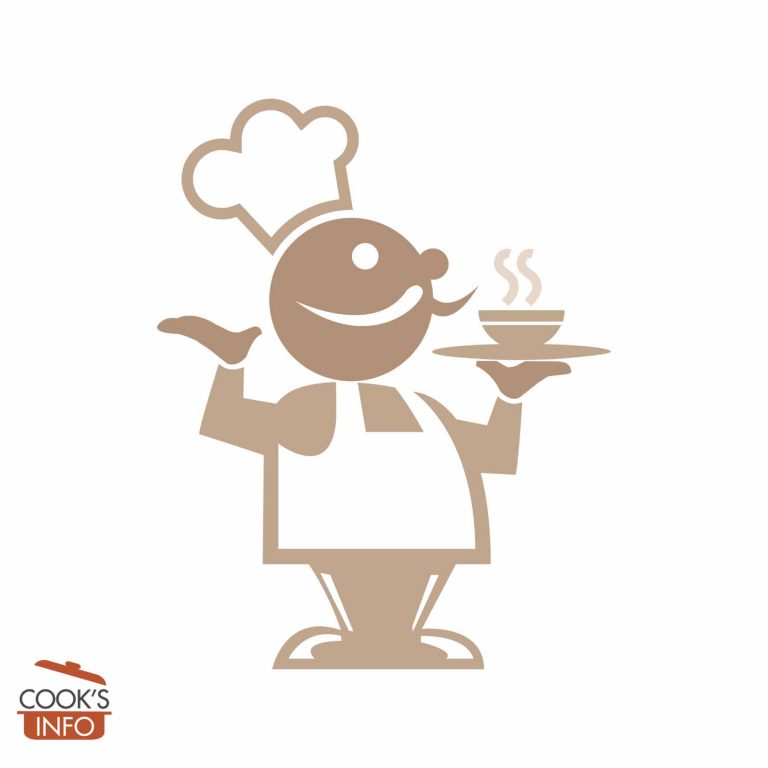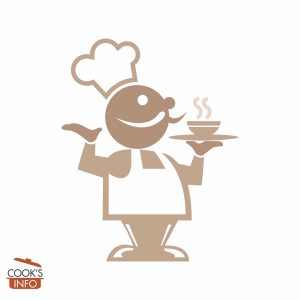 Florentines Recipe
These look gorgeous and people will think you slaved for hours, but they are dead easy.
Cooking Temperature
180 C / 175 F / Gas Mark 4
Instructions
Start oven heating to 180 C / 175 F / Gas Mark 4.

Line 2 cookie sheets with waxed paper (be prepared that you might need a third cookie sheet.)

Melt the butter, sugar and honey in a saucepan over low heat. When you see that the sugar has dissolved, raise the heat until it is just about to boil, then remove from heat, stir in the nuts and the fruit, then add the flour and mix well.

Arrange heaping teaspoonfuls on the cookie sheets. Bear in mind that they are going to melt and spread out a lot, so give them lots of breathing space between each other! When you have used up all the cookie dough, just before putting them in the oven flatten each one with the back of your spoon (they cook very fast, so this helps all parts of the cookie to cook more evenly.)

Now pop in the oven, and bake until they are spread out and just starting to turn brown at their edges. Remove from oven, let stand for about 3 minutes, then move the cookies onto a wire rack to cool completely.

When they have cooled completely, put all the cookies upside down onto pieces of waxed or parchment paper. Put the chocolate in a bowl and melt in a microwave. Use a brush or a knife to cover their bottoms in chocolate. Let the chocolate set completely, about an hour or so, then you can flip them right side up again.
Notes
For the dried fruit, think dried cranberries, dried blueberries, chopped, dried apricots, chopped dried cherries, raisins, etc. You could even try dried mixed peel, such as is used for fruit cakes. You could even use all of just one fruit, but what makes them look fantastic is the variety of colour.
Store these in an airtight cookie tin so they don't go soggy.