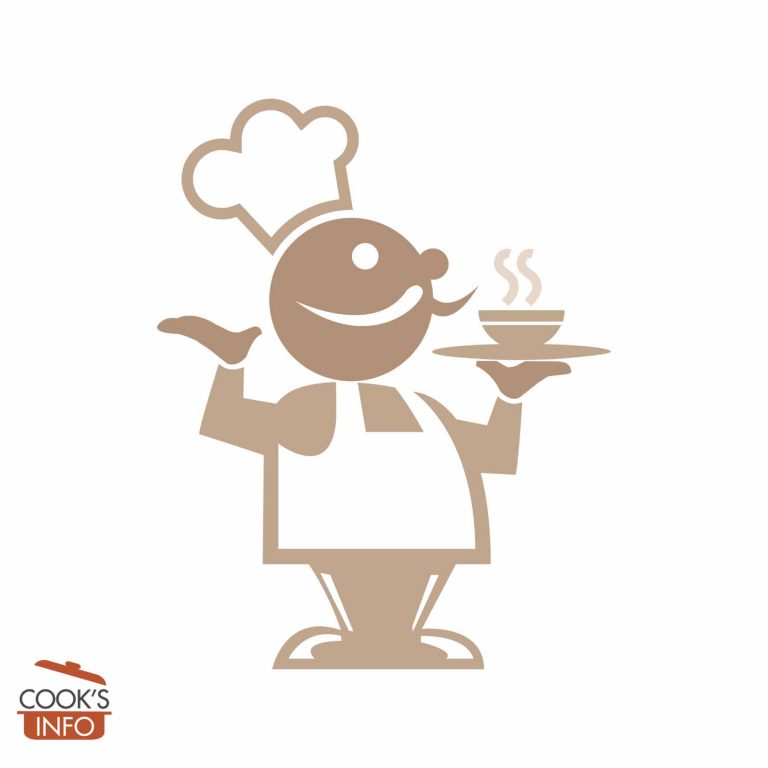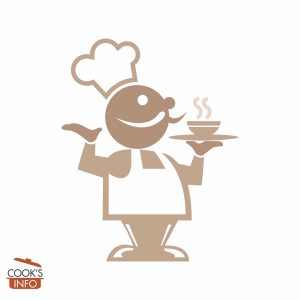 Golden Buck Recipe
A traditional variation on Welsh Rabbit.
Instructions
Heat in a saucepan the butter, ale and paprika. When heated, stir in the cheese until melted.

Somewhere along the way here, you need to start the toast. Make however you wish.

Stir in the remaining ingredients and heat through, stirring frequently until smooth, thick and creamy.

Pour over toast, and serve immediately.
Notes
You need ¼ pound (4 oz / 115 g) of ungrated cheese to make the amount of grated cheese you require.
Makes enough to very generously cover 4 pieces of toast.
Easily doubled or tripled.