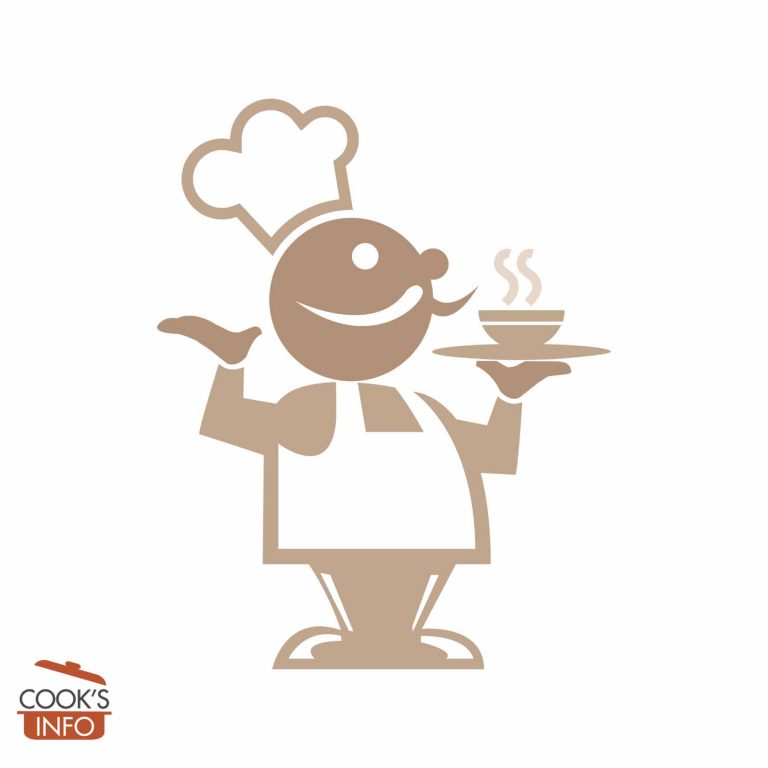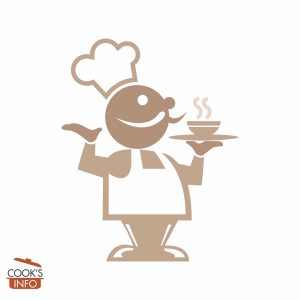 Gorgonzola Risotto Recipe
Have a glass of wine and someone to chat with while you're at the stove. If you have access to a fresh herb such as oregano, parsley, chives, etc, sprinkle some of the chopped herb on the risotto in its bowls just before serving.
Ingredients
Instructions
In a very large saucepan, melt the butter then add the green onion. Sprinkle a pinch of salt in, and sauté for about 5 minutes. While this is happening, heat the stock in a saucepan to a rolling simmer.

Add the rice to the butter and onion and stir to coat the grains of rice. Sauté a bit, then turn up the heat and pour the wine in.

Let it bubble a bit, stirring all the while, then begin to add the stock a ladleful at a time, stirring after each addition until the stock you just added has been taken up by the rice. Continue like this until all the stock is in. Half way through, stir in the cheese, then continue with the stock. Cook the rice until it is tender to the bite.
Notes
Don't season too much with salt as the cheese has salt in it as well.
If you run out of stock and rice still needs to cook a bit longer, add some hot water, beer or white wine.