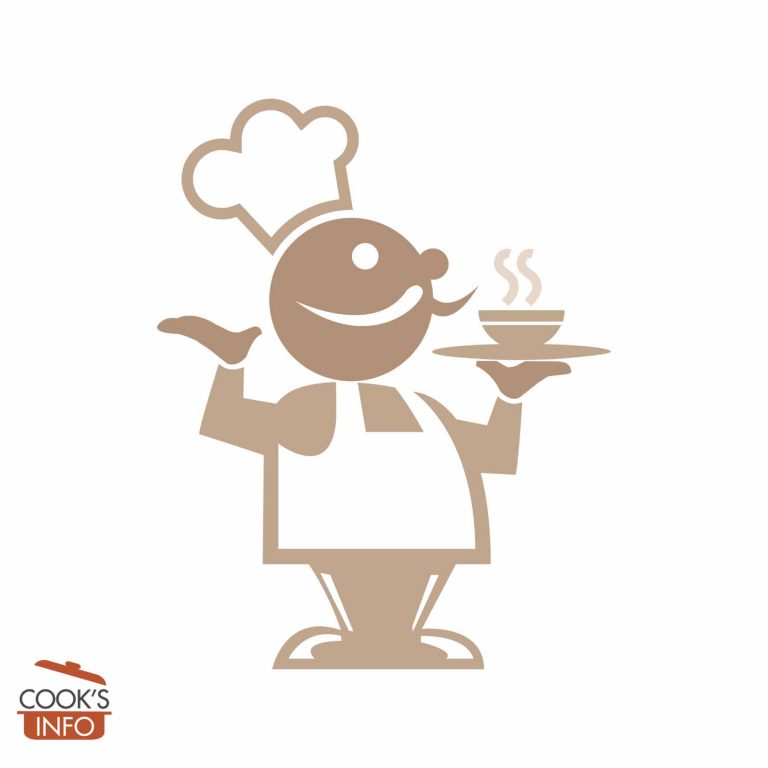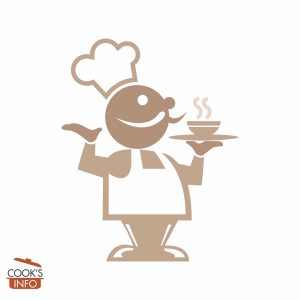 Gougères Recipe
This recipe is a faithful rendition of the classic version given in Larousse Gastronomique.
Cooking Temperature
150 C / 300 F / Gas Mark 2
Ingredients
Instructions
Shred the cheese; set aside.

Butter a pie pan; set aside.

In a large saucepan, bring to a boil the water, butter and salt. When the water has boiled and the butter melted in, take the saucepan off the heat (leave the burner on), and whisk in the flour. Return the pan to the (high) heat, and stir the dough (wooden spoon ideal) until it "dries" enough to come away easily from the sides of the pan (about 3 to 5 minutes.)

Remove from heat now (permanently.)

Start heating the oven to 150 C / 300 F / Gas Mark 2

Mix in the eggs (both yolk and white) one by one, a pinch or two of white pepper, and finally the cheese. The dough is now finished.

Take a tablespoonful of dough, and with your hands make it roughly egg-shaped. Place it into the pie pan. Make another; tuck it in next to its new neighbour. Fill up the pie dish until the dough has been used up. With the back of a spoon, press an indent into the top of each. Brush with the final egg, beaten, sprinkle with the second amount of cheese, pop into oven and bake until puffed and golden brown.