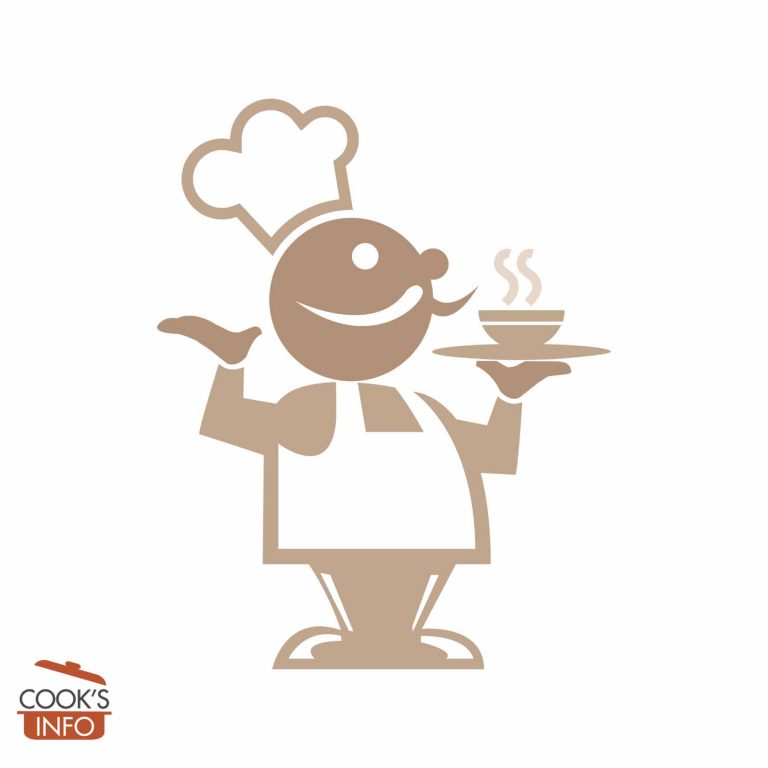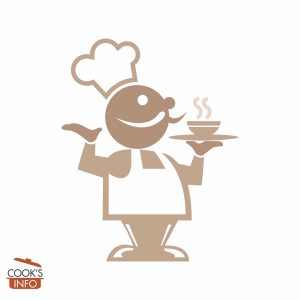 Green Bean & Pesto Linguine
This is a one dish meal that will knock everyone's socks off. It is very hearty; serve on a plate with just some salad and good bread. It is a meatless meal, but you will get good protein from the pine nuts in the pesto, and the green beans in the pasta, with the cheese in the pesto sauce rounding off the protein. Nice with a crisp white wine.
Ingredients
Instructions
Bring to a boil 4 ½ pints (9 cups / 2 litres) of salted water in a very large sauce pan. Meanwhile, turn your oven on low, to a warming temperature, and find a very large bowl, either metal or heavy ceramic, that you will be able to put into the oven at that low temperature for a few minutes.

Wash, top and tail the green beans; and if your small potatoes are largish, cut them up so that they are bite size.

When water is boiling, put the potatoes in. Let boil for 10 minutes, then add the linguine and cook for 7 more minutes.

At this point, put the pesto in the large serving bowl, and place it into the warmed oven.

At the end of the 7 minutes for the linguine, add the green beans and cook for another 3 minutes. You want the beans to have a good crunchy texture, but you may cook for another minute or two if that is your taste.

Drain into a colander the pasta, potatoes and green beans, reserving about 3 tablespoons of the water.

Remove the warmed pesto bowl from the oven. Stir the reserved water into the warmed pesto. Now empty the pasta, potatoes and green beans from the colander into the pesto bowl, stir to coat everything with the sauce, and serve hot.
Notes
You can use spaghetti instead of linguine, just try to use some kind of stringy pasta that can wrap itself around the potatoes and beans.
You can add two tablespoons of butter if you wish. Add it to the pesto that gets placed in the oven to get warmed.
The only real advantage to heating the pesto in the bowl in the oven is that it also gets the bowl nicely heated for the pasta. You could also gently warm the pesto in a small dish in a microwave -- gently! you don't want to cook it at all!
As for the pesto, don't hang yourself if you want to use pesto from a jar. If you don't have a food processor or it is the dead of winter and the local grocery store wants an arm and a leg for fresh basil, buy the jar. If, however, it is summer and you have a food processor, or a neighbour has one you can borrow for 15 minutes, consider making your own pesto -- it's a snap with a food processor!
There's an easy pesto recipe on this site.