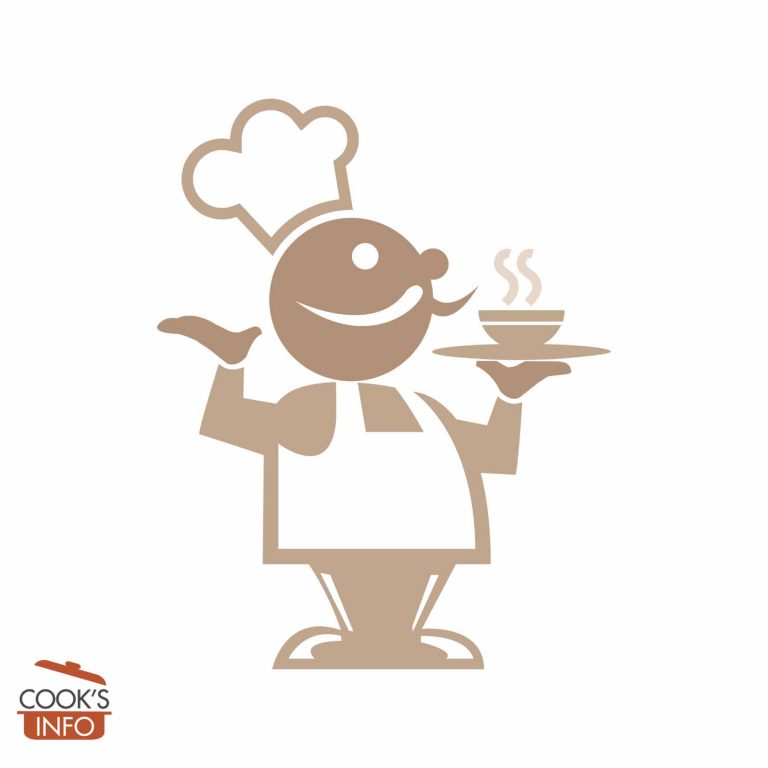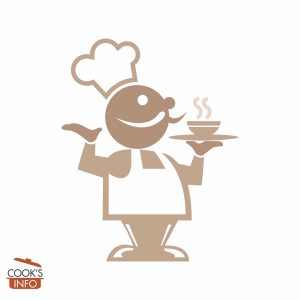 Grilled Cheese & Pesto Sandwiches
This is a grown-up's grilled cheese!
Instructions
Take 4 slices of bread, spread each one with 1 teaspoon of pesto sauce. Make two sandwiches with slices of the cheese in the middle. Squish the edges together a bit.

Butter the outsides of each sandwich, fry in a frying pan until golden on each side.
Notes
For cheese, use Havarti, Port Salut, Esrom, Brick or Monterey Jack.
You'll probably want a salad with this, or French fries.