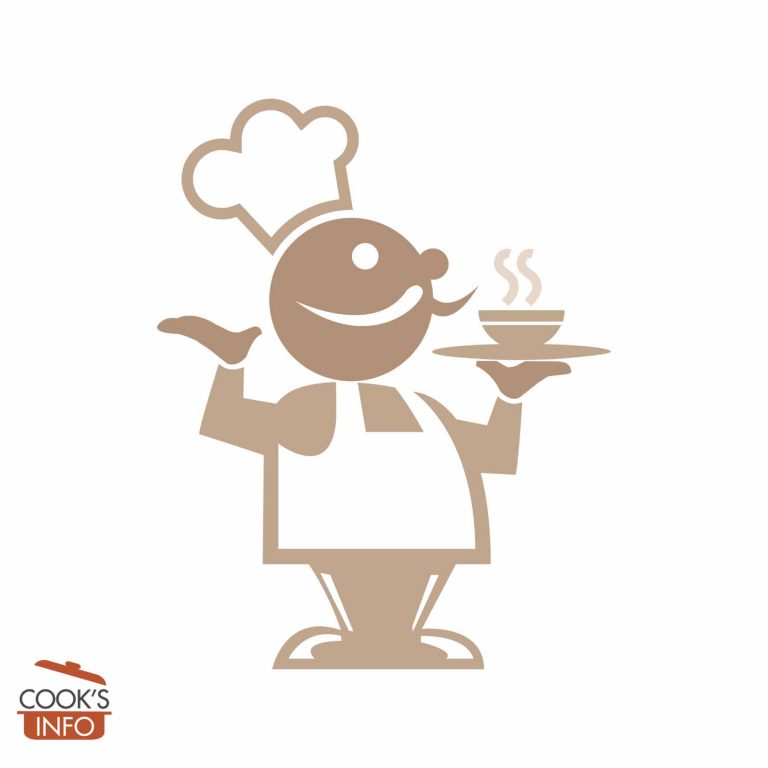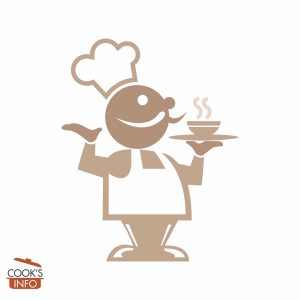 Hoshi-Shiitake Dashi Recipe
A Japanese stock recipe. Hoshi-shiitake are dried shiitake mushrooms.
Instructions
In a pan, soak the mushrooms in the water for 10 minutes.

Heat the pan over medium heat just until the water starts to boil. Remove from heat and let stand for another 20 minutes.

Remove the mushrooms. The mushrooms can be used in another recipe.