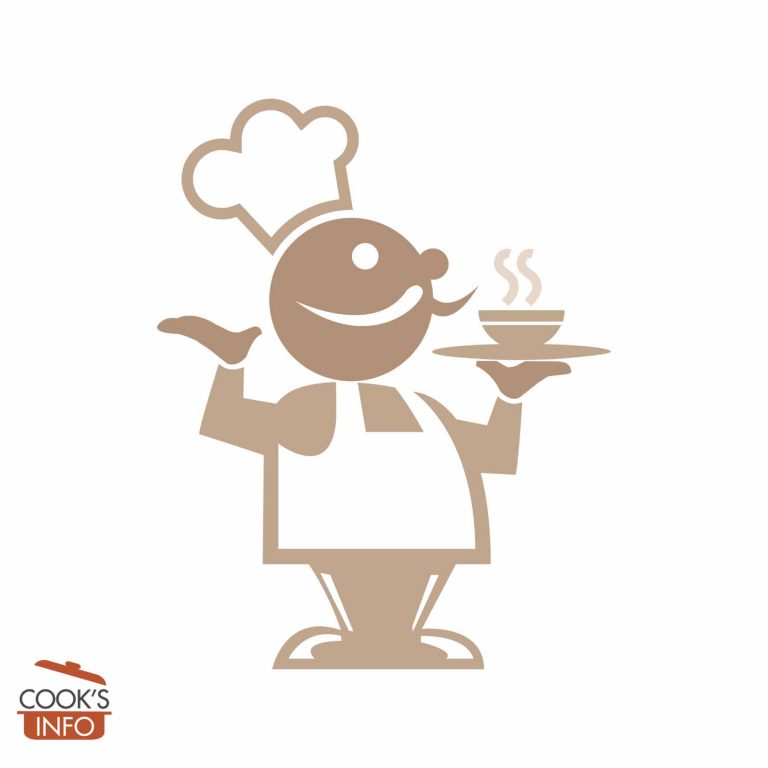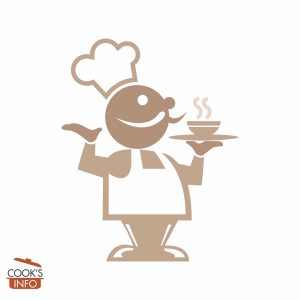 Huntingdon Fidget Pie Recipe
This is modern take on a traditional recipe from East Anglia in England. A more traditional version calls for fatty bacon, and apple cider (the alcoholic kind.) Ideal for making up a day ahead, then using on a picnic or for a brunch the next day to eat cold / room temperature. Huntingdon is in Cambridgeshire, near Cambridge.
Cooking Temperature
175 C / 350 F / Gas Mark 4
Instructions
Make up enough pie crust dough for a top and bottom layer. (or if you're using ready-to-use from the store, make sure it is thawed.)

Line the pie tin with half of the pie dough. Put in fridge along with remaining half of pie dough not rolled out yet.

Peel and slice the onions thinly. Set aside. Cut the meat into ½ inch (1 cm) chunks. Set aside. Peel and slice the apples.

Now start filling the pie dish. Layer half the apple on the bottom of the dish, then half the onion. Then make a layer with all the meat. Then a layer with the remaining apple, and then a final layer with the remaining onion. Season each layer as you go with a sprinkle of salt and pepper.

Start heating the oven to 175 C / 350 F / Gas Mark 4.

Pour the stock over the ingredients in the dish. Roll out the remaining pie dough to make a top crust, and put the top crust on.

Bake for about 1 ½ hours. If the top crust gets quite brown half way into that, cover the pie with a piece of either waxed paper, greaseproof paper or parchment paper.

Serve hot or room temperature.
Notes
Use a round pie pan or casserole dish, about 8 or 9 inches wide and about 1 ⅕ inches deep (20 or 23 cm wide x 4 cm deep).
See entry on Baking Pan Conversions for more size substitutions and conversions.
1 pound (450 g) of apples is 4 small, 3 medium or 2 large apples.
Instead of ham you can use Back Bacon.